Partners
Thanks to our funders and partners, the Schlegel Centre for Advancing Seniors Care is able to advance research, education and practice in seniors care.
Natural Sciences and Engineering Research Council of Canada (NSERC)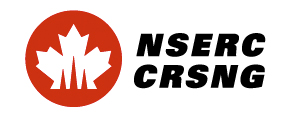 Aiming to make Canada a country of discoverers and innovators, NSERC supports post-secondary research projects. NSERC provides funding to this chair under the Industrial Research Chairs for Colleges (IRCC) granting program. IRCC grants support applied research leaders and their development of business-focused applied research programs at colleges.
Canadian Institutes of Health Research (CIHR)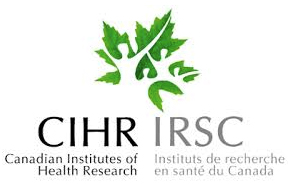 The IRCC in Seniors Care is administered by CIHR, Canada's health research investment agency that provides leadership and support to health researchers and trainees across Canada. CIHR collaborates with partners and researchers to support discoveries and innovations that improve the country's health and strengthen our health care system.
Schlegel Villages

Primary practice collaborator
Since 1998, the Schlegel family has been managing long-term care and retirement villages across Ontario under the Schlegel Villages name. Schlegel Villages has a resident-centred approach and is committed to providing holistic health care while promoting a caring community. Schlegel Villages currently has 16 villages, housing close to 3,000 seniors and has additional expansion planning underway.
Conestoga College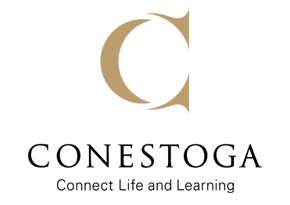 Primary training and education collaborator
Today, the vast majority of health care professionals providing seniors care, including personal support workers, registered nurses, respiratory therapists and recreational therapists are college educated and trained.
The focus of the Schlegel Centre's partnership with Conestoga is focused on evidence-informed gerontological curriculum development, training program development for post graduate certification, specialty programs in gerontology, as well as innovative approaches to clinical training, interprofessional education, and simulation based learning.
Schlegel-University of Waterloo Research Institute for Aging (RIA)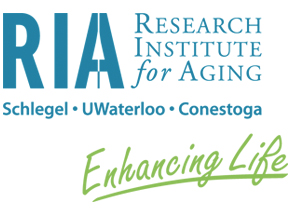 Primary research collaborator
As a charitable, non-profit foundation, the RIA links research, training and practice to enhanced care and quality of life for seniors. The RIA is a product of the philanthropic spirit and vision of Dr. Ron Schlegel. The Schlegel Centre's partnership with RIA focuses on knowledge dissemination and practice integration of deliverables and products resulting from the strategic initiatives undertaken by the partners.
In addition to the primary partnerships outlined above, the Schlegel Centre collaborates with a number of universities, colleges, research institutes, organizations, industry partners, government organizations and networks.
Essity
Essity is a leading global hygiene and health company dedicated to improving well-being through product and solution essentials for everyday life.
PointClickCare

PointClickCare provides teams with a quick and efficient way to document care delivery tasks electronically — via computers, kiosks or mobile devices — within one central individual record. Better access to critical health information across the continuum improves and speeds decision making, and with less time documenting, staff are empowered to spend more quality time with residents.
Health eTraining International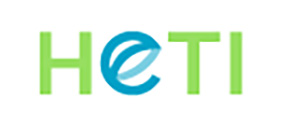 Health eTraining International develops e-learning tools to allow health care professionals to provide better care to individuals, families and communities.