Services
Advising
The First Generation office is here to:
assist you in navigating the College system as well as the College's policies and procedures
connect you to the numerous support services across the College
answer your questions and concerns related to your experience at Conestoga
Students often come to us with questions like:
I don't know where to start, can you help me?
I'm not doing well in my class(es), what are my options?
I'm running out of money, what funding is available for me?
I have questions about my program, who can I talk to?
For questions or more information, please contact us.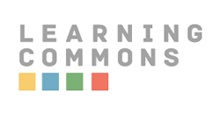 Learning Commons
Learning Skills
Math
Peer Services (tutoring)
Writing
Visit the Learning Commons for more information.