Business Administration - Management
Credential:

Ontario College Advanced Diploma

College Code:

CONS

School:

Program Code:

0055
Accelerated Delivery:

Yes

Campus:

DO, GU

Academic Year:

2019 / 2020
Program Reflections
Hana Karimi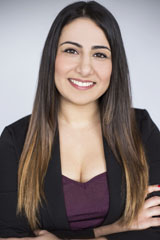 The Business Administration Management program challenged and encouraged us to step outside of our comfort zones and see what we were truly capable of. The professors are passionate about what they teach because they've all experienced the value of the course content in their careers.
After two years in the corporate world, I now own and operate my own business and have many more goals and projects ahead of me. The program gave me the skills needed to take on the role of a leader, strategically prepare my business for the market, conduct my own marketing and branding, handle my own accounting needs, and trust that the tools I have gained will get me through the coming years with a competitive edge.
I'm so grateful for the education and skills I have gained during my three years at Conestoga. Without it, I wouldn't be where I am today.
Gerald Reinink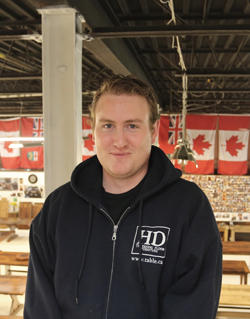 The Business Administration Management program at Conestoga helped me start my company not long after graduation in 2009 and it continues to help me today.
Given the main elements of every business area are covered in the program, I felt I had the business language and know-how when it mattered in the real world. Given the fast changing nature of our economy and world, everyone has to be an entrepreneur to some degree. A more general program that pulls all the management principles together is a great place to start.
I use the knowledge I received at Conestoga on a regular basis, helping me move forward in my career; I don't think this would have been possible without the foundation of the business program. The college experience also taught me how to interact with people on projects, manage time, set realistic expectations and goals, and most importantly, learn how to learn.
Josh Hildebrand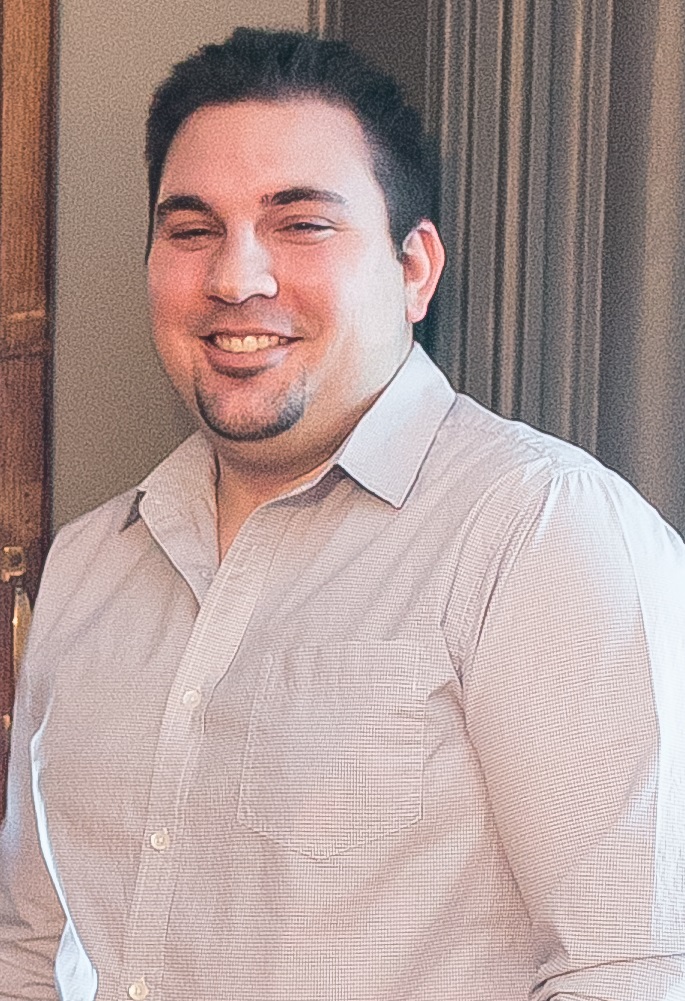 This program not only prepared me to become a successful business professional, it prepared me to adapt to an ever evolving career path I never imagined coming out of school. Since graduating, my career path has transitioned from retail store operations, to master data management, to process and analytics. In each of these roles a strong foundation in the core business functional areas has proven to be invaluable.
The corporate world today presents many challenges in terms of the people you work with, the effects of globalization on business operations and generational views.
The applied approach of the Business Administration - Management program at Conestoga offered the opportunity to learn the theory behind concepts in addition to real world application. Working in diverse groups, managing varying schedules and prioritizing competing objectives are opportunities students will be exposed to in this program.
The opportunity to learn from instructors that have come from industry also provides students with unique perspectives derived from personal experiences. The Business Administration - Management program will provide any aspiring professional with the skills and knowledge to succeed throughout their careers.
Michelle Belonzo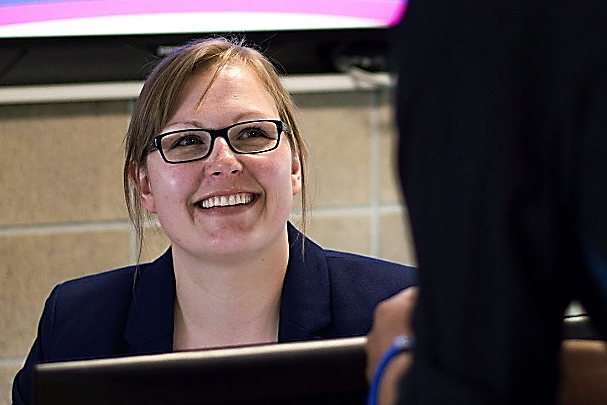 My name is Michelle Belonzo, and I am a current student in the Business Administration Management (BAM) advanced diploma program at Conestoga College.
For me, the BAM program holds a value far beyond the acquisition of a job when I graduate. I feel confident about my skills and abilities as an employee after only a few years in the program. I now know I can achieve the career of my choosing and not just whatever job I can get.
Each class outlines another field of opportunity outside of the college walls, and the third year of the program really brings out the inner manager, helping you hone your decision-making and leadership skills for the business world. The diverse courses and applied learning environment gave me a chance to build a broad and valuable skill set.
Above all, I am really enjoying the program, which makes it easier to get excited about the next steps in my career path.