Business
Credential:

Ontario College Diploma

College Code:

CONS

School:

Program Code:

0062
Accelerated Delivery:

Yes

Campus:

DO, GU, BR

Academic Year:

2019 / 2020
Program Reflections
Ben Vautour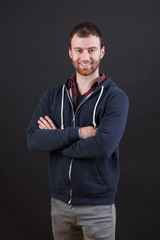 Pursuing an education in the two-year Business diploma program at Conestoga College provided me with the entrepreneurial skills needed to run a small business. Coming from an exclusively trades background, I needed the knowledge of operating, marketing, accounting, and managing a business which are provided in this program.
Numerous networking and professional development opportunities were made available throughout my time in the program. The Business program is challenging but ultimately very rewarding as it has expanded my knowledge of all the aspects of a business, which is crucial to running a successful company one day. Additionally, the course content is directly applicable to numerous career opportunities which opens the door for a large range of possibilities.
Dana Orr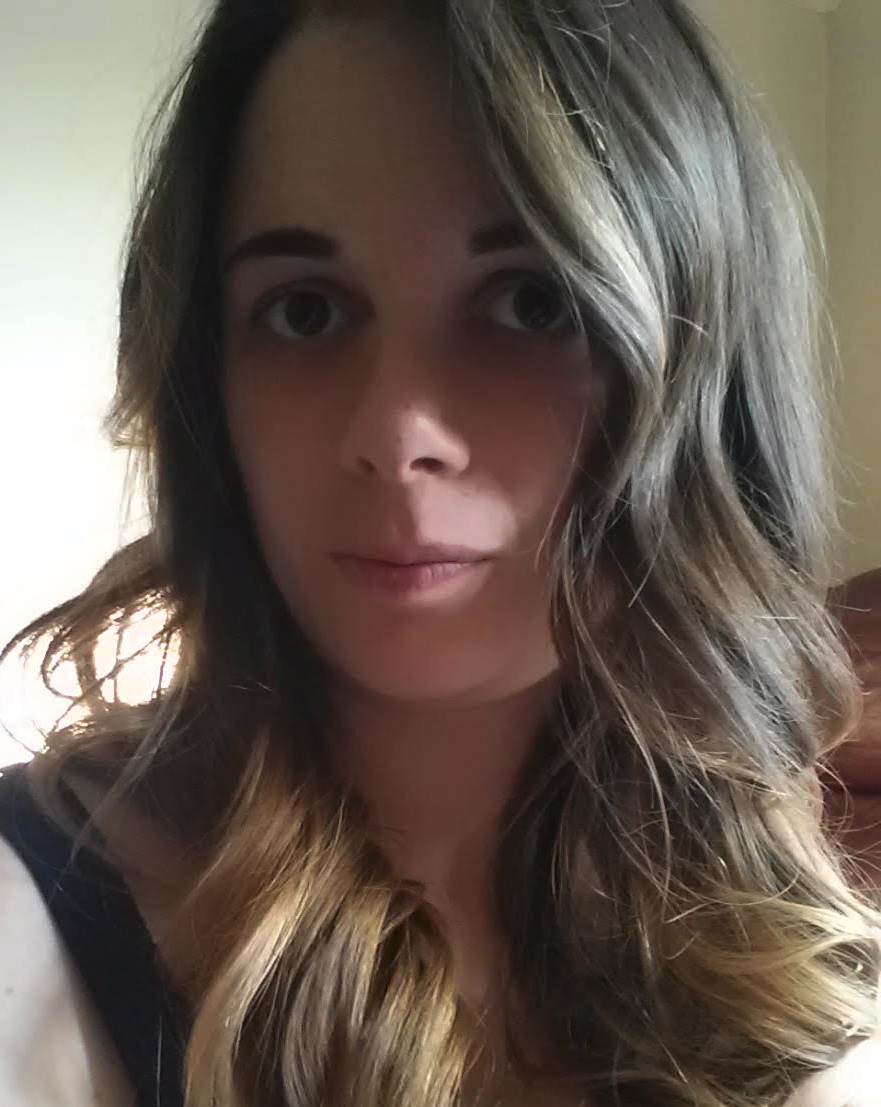 My experience with Conestoga has been nothing short of great. All of the instructors have worked in the industry for many years and have very relatable real-world experience to share with students which enhances the learning in the classroom. This program provides you with knowledge for many different facets of a business, and encourages you to put this knowledge into practice.
In the last semester of your studies, the program is tied together with a capstone course in which you develop a small business plan. This helped us to understand how all of the courses we studied fit together to create a business. It allowed us to develop critical thinking skills, problem solving skills and how to apply these to real life scenarios.
Angela Sanfilippo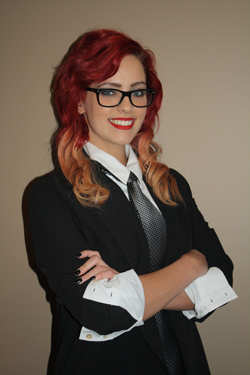 Completing my diploma on a part-time basis while continuing in my career provided me with the perfect opportunity for career enhancement and business workplace exposure.
Everything I acquired through hands-on learning in the Business diploma program could be applied right from the classroom to my job as a risk management analyst.
Michelle Hacker
This program was wonderful. It touched on every aspect of business and you could quickly learn your strengths, weaknesses and your areas of interest.
The teachers were fantastic; they had a lot of personal experience in the courses they taught which made for a better learning environment. They had background and were speaking from experience and not just teaching from a textbook.
Throughout this program I learned many things and was able to make a lot of network connections. There were courses I never would have thought about had I not had the privilege of taking this program. As a result, I learned what I want to do for my career.
I strongly recommend this program. I came in with an overall love for business and walked out with the knowledge I need to choose a career that will be the best fit for me.