General Arts and Science: English Language Studies
Credential:

Ontario College Certificate

College Code:

CONS

School:

Program Code:

0389
Accelerated Delivery:

No

Campus:

DO

Academic Year:

2019 / 2020
Program Reflections
Natalia Belkovitch
Graduated From: English Language Studies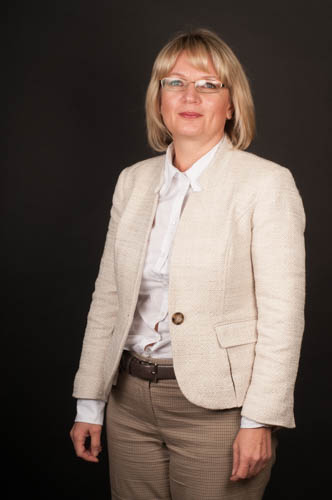 When I came to Canada from Russia in 1999 with my five year old son, Denis, everything was new. I thought I could speak English but when I tried to make sentences I could not put two words together. I realized that my knowledge in vocabulary, grammar and pronunciation was poor and not enough to be able to communicate, write or apply to university.
When we relocated from Toronto to Cambridge I was worried about a new place and my ability to study English. Conestoga College was one of the places with an ESL program which focused on the academic component of the language and could prepare me to explore my career at the university level. As I arrived at the English Language Studies program I was surprised by the friendly atmosphere and wonderful teachers who were "Canadian" but were able to listen and to understand me.
I began my journey in English Language Studies program in 2000 and completed it by 2001. Throughout this time, I learned and enhanced my knowledge of vocabulary, grammar and pronunciation. Moreover, I became skilled at proper techniques in research and presentations. By the end of my studies I was able, without any hesitation, to stand up in front of my class and present my researched and well-written material.
In 2003, I became a nursing student at Conestoga College, BScN program. I spent four years studying the nursing profession. The Conestoga ESL program helped me to succeed and I became a critical care nurse in the Intensive Care Unit of Grand River Hospital and Latitude Air Ambulance.
In order to share my love for my career and my experiences in Canada, I decided to become a teacher in the Conestoga College Health and Sciences program. I hope to share my knowledge and my experiences with new students who need attention, care and a welcoming environment at college in order to become professional and well-recognized nurses.