Teaching English as a Second Language
Credential:

Ontario College Graduate Certificate

College Code:

CONS

School:

Program Code:

1008
Accelerated Delivery:

No

Campus:

DO

Academic Year:

2019 / 2020
Program Reflections
Ban Al-Saffar
Teaching English as a Second Language (Post-grad Certificate)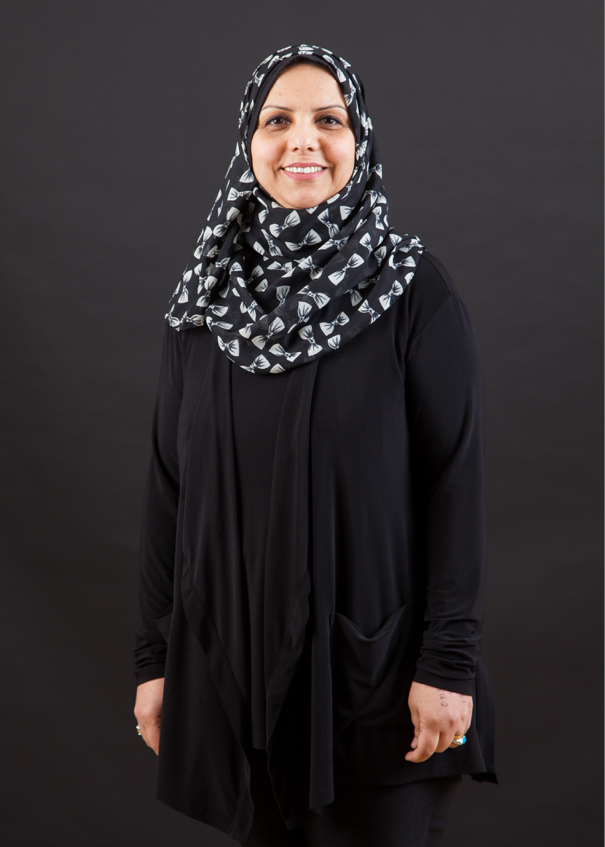 Conestoga College helped me achieve my dream. In simple words, I am a better English language instructor now. I can say it, and prove it as well. This could not have happened without the TESL program at Conestoga College.
I have always been interested in teaching English because it is very rewarding to see your students grow linguistically. Also, I believe that I can make a difference in the world by teaching this vital language and helping others achieve their goals. This program provided me with everything I needed to finish my leaning journey successfully; amazing professors, excellent material and many free services.
I feel lucky and proud that I studied the TESL program at Conestoga College. I am prepared more than ever to enjoy my passion of teaching English. I would definitely recommend this program to you, whether you want to start a career in teaching English or if you are already teaching and you need to upgrade your skills.
Karen Low
Teaching English as a Second Language (Post-grad Certificate)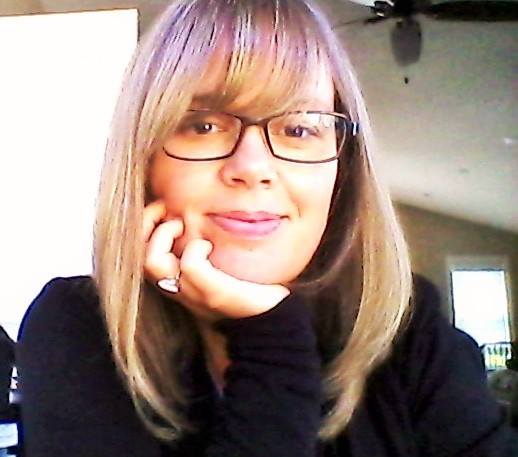 I first heard about Conestoga College's Teach English as a Second Language post-graduate certificate program through Conestoga's website. After completing my major in English Literature from the University of Waterloo, I decided I wanted to explore the option of teaching English. I was delighted to discover that the TESL program was offered in my local area. I immediately set up an appointment to write the entrance test, and participate in an interview.
My experience in the program was life-changing. While I did expect to learn a lot about language acquisition as well as current approaches to teaching English as a second language, I hadn't thought much about the actual act of teaching; that is, standing in front of a group of learners and presenting valuable information. It was both terrifying and exhilarating to explore this, and it was a period of personal growth as I slowly (very slowly) found my voice.
I have been teaching for seven years, and the program was essential to my growth as a teacher. I've had the opportunity to teach in a variety of ESL settings. I constantly refer back to my TESL year, and I am thrilled to realize that I have internalized many of the key principles. The program focuses on essential strategies for the classroom. The TESL Ontario certification has also enabled me to pursue a part-time job as an IELTS examiner. I've also tutored students privately, and I look forward to teaching abroad at some point in the future.
I would absolutely recommend Conestoga College's TESL program to others. In fact, I cannot recommend it enough! I believe it is second to none. The teachers genuinely want students to succeed and their guidance supports students throughout the year. Teaching English is a rewarding and exciting career.