Business Fundamentals
Credential:

Ontario College Certificate

College Code:

CONS

School:

Program Code:

1187
Accelerated Delivery:

No

Campus:

DO

Academic Year:

2019 / 2020
Program Reflections
Jaimee Carroll
Business Foundations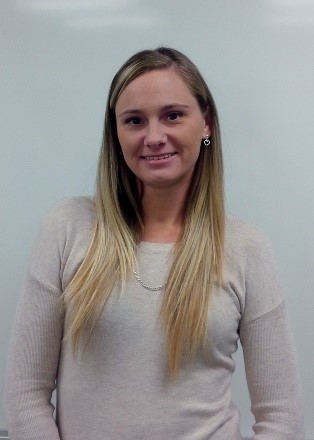 My career as a mature student with Conestoga College started at the Academic upgrading location downtown Cambridge. I knew from there my experiences with Conestoga would be nothing but the best. After freshening up my skills in math, I moved on to the Business Foundations Certificate program at the Doon campus. This program taught me a lot of base knowledge in many different disciplines. I enjoyed learning the building blocks to subjects such as Marketing, Accounting, Supply Chain, Personal Finance and Computer Applications. With children at home I had to work very hard to complete all the requirements. This extra effort was well worth the 4.0 GPA I received along with the Faculty Award. Going to the awards ceremony was a very special event for me, it encouraged me to continue to work hard and continue to be dedicated to my studies.
After graduating Business Foundations I continued my education with Conestoga. I am currently in my second year of the Business Administration Management program, where I rely on those building blocks in each class to continue building my knowledge base in each subject.
I love that each of the instructors have real world experience in the industries. I find this really helps my learning, because they are able to take classroom concepts and share personal work experiences to make the learning objectives come to life. Conestoga offers many resources to aid students, and I have enjoyed working with the free individual tutors to better understand key concepts.
I am looking forward to continuing my Diploma with Conestoga and I am confident that I will have all of the necessary skills to start a career.

Yazan Alhayek
Business Foundations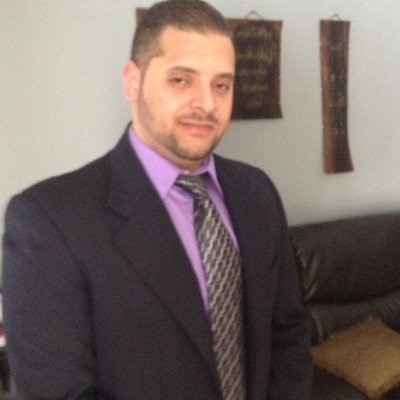 This program was very good. It gives a great overview of business. My professors were great and very helpful in ensuring my success in the program. Conestoga College provides many services that the students need in their period of study. Conestoga College services allowed me to be successful in the Business Foundations program and I even received a faculty award this year.
I just graduated from Business Foundations program and got accepted to Business Administration Management (BAM) starting in September 2016. I am so glad I chose Conestoga College and my dream is finally coming true!