Global Business Management
Credential:

Ontario College Graduate Certificate

College Code:

CONS

School:

Program Code:

1247
Accelerated Delivery:

No

Campus:

DO, BR

Academic Year:

2019 / 2020
Program Reflections
Adeeba Shaikh
Global Business Management - 2015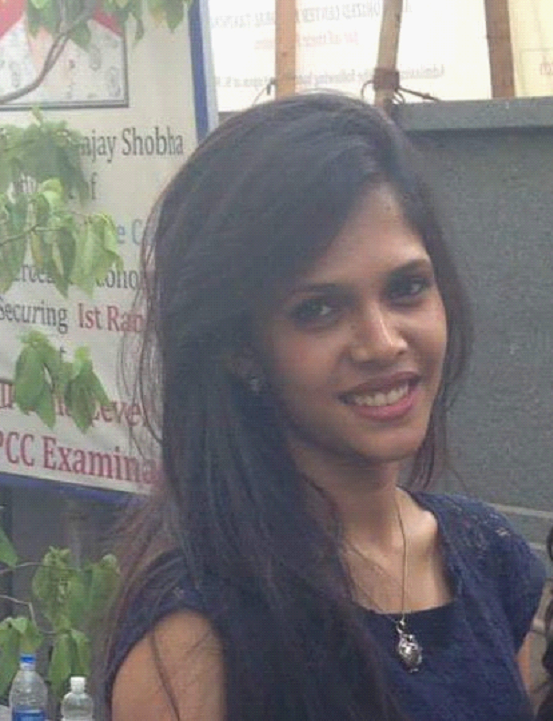 I enrolled in the Global Business Management (GBM) post-graduate certificate program at Conestoga College to further my knowledge of business in a broader, international setting. During my education I have grown as a student as well as a business manager. Conestoga's GBM program is very engaging and fast-paced - much like a corporate business setting. As an international student I transitioned into the education system in Canada with complete ease because of the support provided by the professors and the many services provided by the Learning Resource Centre at Conestoga College. The professors are extremely approachable, thorough and lay down their expectations clearly at the start of the course. This enabled me to plan ahead of time and thereby improve my time management skills. An advantage of the GBM program is that professors ensure that the learning materials are relevant to the current economic and global situation - this helps build the habit of keeping abreast daily news and adopting a wider approach to economic occurrences and their impact on business.
During the course of this program, I was able to develop many soft skills from interactive classes that encourage participation and presenting your thoughts, ideas and concerns out loud without feeling self-conscious. The small class sizes enabled personal rapport with the professors and a two-way conversation about your performance. The detailed feedback on my research papers and business reports was extremely useful in terms of developing business writing language and the ability to put my thoughts across in a professional manner. Different methods of teaching such as scenario based case studies helped me develop critical thinking and analytical skills that are so useful in the work setting. Many of the learning outcomes from this program I can appreciate better in retrospect and effectively carry forward with me in my future endeavours.
There are on-going workshops and events that you can participate in during the program and I was able to attend the Go Global Workshop at the Centre for International Governance Innovation, Waterloo that was extremely relevant to my Global Business Environment and Trade Law courses. The GBM program at Conestoga College was the turning point in my academia and enabled me to find a perfect path to embark on a business career in a beautiful, multicultural and developed economy like Canada.