Business - Purchasing
Credential:

Ontario College Diploma

College Code:

CONS

School:

Program Code:

1282
Accelerated Delivery:

No

Campus:

DO

Academic Year:

2019 / 2020
Program Reflections
Kimberly Kunkel
Employed As: Buyer Analyst, Hammond Power Solutions
Graduated From: Business Administration - Purchasing 2015
Pauline Johnson Collegiate & V. S.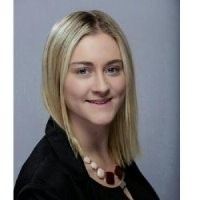 The Business Purchasing program at Conestoga College afforded me the opportunity to learn the requisite skills to pursue a career both in public and private sector purchasing. The highly regarded reputation of Conestoga College's supply chain and purchasing programs resulted in me receiving job offers from both the City of Brantford and Hammond Power Solutions.
The Business Purchasing program focuses on real life situations that you will face in the workplace. I am constantly faced with situations similar to those that I learned in the in-class case work. As a result, I am confident in my ability to handle the various challenges.
The program creates many networking opportunities for students to meet with industry professionals, and is closely tied to professional associations. This provides the opportunity for students to join a professional association. Attending the networking events as a student member of a professional association allows you to stand out from others in the field. You never know which employers attending an event will be looking for a new employee.
Lucky Gupta, CPPB
Employed As: Buyer, Education Centre
Limestone District School Board, Kingston, Ontario
Graduated From: Business Purchasing Program 2012-2014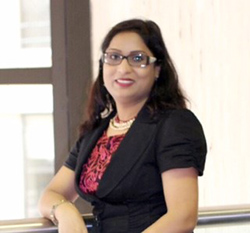 When I first arrived in Canada as a new immigrant in November 2010, I had no idea about how to start my career with my limited understanding of the job market. I held various jobs, and after much research I found that Conestoga College was offering Business Purchasing Program. Given the high reputation of the college and a unique purchasing program, I immediately enrolled in the program. During my studies, I found that my professors had real world experience. They helped me acquire the necessary skills to be successful in a purchasing career.
As a student, I secured a summer position in the purchasing department with the Region of Waterloo. I also had the opportunity to network with professionals and listen to great speakers at various professional association events like APICS, SCMA, and OPBA, as well as during my public buying course.
I am very fortunate that I selected the Business Purchasing program. I feel that the program made me ready for a career in the purchasing profession. The program also assisted me in obtaining an industry accredited CPPB certification from UPPCC. Following graduation, our family moved to the Kingston area where I started my career with the City of Kingston as a Purchasing Secretary. More recently I have obtained a position with the Limestone District School Board as a Buyer.
Joby Puthanveetil
Employed As: Purchasing Agent, Tigercat Industries
Graduated From: Business Purchasing, 2013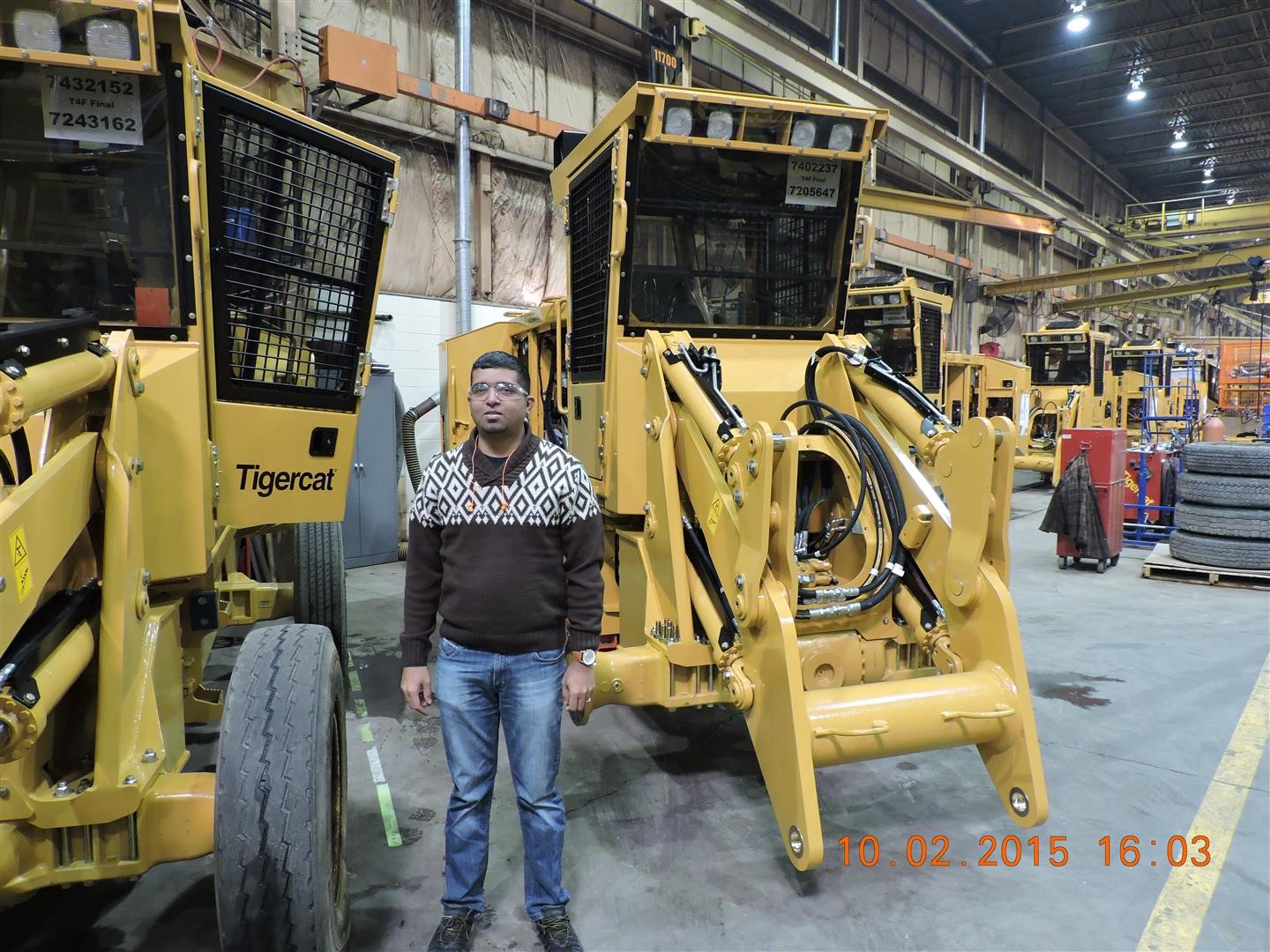 I have the privilege of being in the first graduating class of the Business Purchasing program at Conestoga College. In the program, I believe that I developed the skills required to become a successful Purchaser. The direct work experience of professors is a major asset and helps students by relating theory to their past experiences. The program's partnerships with professional associations APICS and SCMA helps students stay up to date with the latest supply chain concepts and provides direction and support toward attaining professional designations in the field of study. The program curriculum has been designed such that it skillfully develops the new student into a successful Purchaser upon graduation.
As a Purchasing agent of Tigercat Industries, I'm faced with daily challenges regarding material availability and production moves for our major product line. I strongly feel that this program has provided me with the requisite skills not only for my job but to progress further in my career.
I strongly recommend this program to all aspiring purchasers.