Sustainable Business Management
Credential:

Ontario College Graduate Certificate

College Code:

CONS

School:

Program Code:

1301
Accelerated Delivery:

No

Campus:

DO, BR

Academic Year:

2019 / 2020
Program Reflections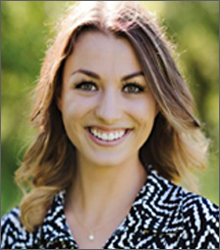 Chelsey - Sustainability Specialist at CD Sonter Ltd.
The practical, hands-on experience I gained in the SBM program was exactly what I was looking for. We worked with local clients to complete meaningful projects, including conducting waste audits and creating recommendations and action plans for more sustainable operations.
Upon graduating I felt confident that I had developed the theoretical knowledge base and practical skills required to make a meaningful contribution as a sustainability professional. After graduating in 2016 I was hired with a local environmental consulting company as an environmental technician. I gained valuable experience conducting waste audits in communities across Canada.
This past year, I landed my dream job as a sustainability specialist at CD Sonter Ltd in Toronto, where I continue to use skills gained in the SBM program and am learning many new ones, too.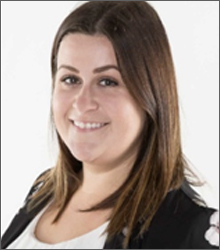 Leanne - Business Operations Manager at FoxNet Inc.
The small class sizes allowed our instructors to get to know us as individuals and provide one-on-one support and mentorship.
Projects challenged me to find creative solutions, to think critically and to develop effective time management and leadership skills. Many of these practical skills have enabled me to advance quickly in my career.