Donor Impact Report 2015-2016
Conestoga is grateful for the tremendous support we receive and we welcome the opportunity to work with you to identify the area or program that truly reflects your passion and interest in Conestoga. You are impacting students' lives with education that counts.
Please take a moment to view the video above and learn more about the many ways your support of Conestoga and our students is making a difference. View the video.
Donation Statistics
Thanks to your generosity, more than $9 million was raised in 2015/2016.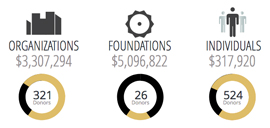 SEE MORE STATS
Student Impact Stories
Because education is the key success.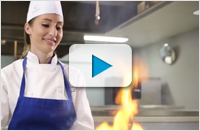 READ MORE STORIES