Welcome to Orientation
At Conestoga, we believe that Orientation is an important part of your successful transition to College. To help make this transition as easy as possible for you (and your family) we have a number of Orientation programs beginning on your orientation day, and others that run right up until the end of your first term. Whether it's getting acquainted with your academic program and faculty or meeting new friends, Orientation helps you to feel "at home" at Conestoga as soon as possible.
We look forward to seeing you at Orientation!
Orientation Checklist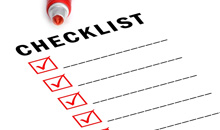 Get ready for Orientation and the start of classes.
Orientation Schedule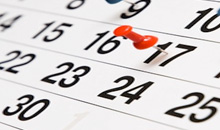 Find your program and your Orientation day.
Your Services
Make the most out of your time at college by taking advantage of the resources that can help you succeed