Student Support
Supporting your personal and academic success
Moving into residence is an exciting time, but it can also be challenging. Our residence life program offers you the resources and services to help you be successful.
Check your drinking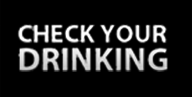 How much do you drink? Do you drink too much? How do you compare to the average college/university student? Take five minutes to fill out this survey and learn about your perceptions and habits related to alcohol. Once you complete the survey it will give you information that may have a positive impact on your drinking habits.
ICOPEU

Stressed out? Anxious? Feeling down? Or simply curious to learn more about how to effectively cope with the challenges of student life? This interactive website has games, videos and multiple resources that will help you cope with some of the things you may find challenging or stressful while living in residence.
Knowfire

This fire safety awareness campagin is designed for students living on and off campus.
SIOS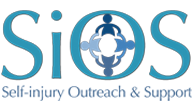 Self-injury outreach and support is here when you need it.