Services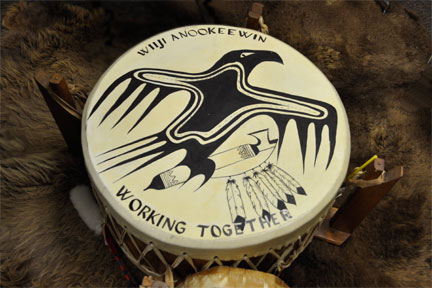 Services Provided:
Resource materials (books, DVD's, pamphlets on aboriginal teachings)
Traditional counselling
Student recruitment
Elders-in-Residence program
Bursaries, scholarships, and awards information
Microwave and fridge
Computers and printers
Weekly luncheons (Wednesday)
Annual Pow Wow (February)
Elders and Youth Conference (March)
Elders In-Resident Program
Elders share their knowledge of culture, traditional practices and spirituality. Aboriginal Services will provide access to Elders from various nations on a weekly basis.
Traditional Aboriginal Counselling
A holistic approach based on Medicine Wheel teachings is used to counsel and work with students using traditional medicine, language and ceremonies in a supportive and confidential environment.
Student Recruitment
Our Aboriginal Liaison Officer connects Aboriginal students from across Ontario with Conestoga's many programs and services. Guided tours of the college campus are available upon request.
To tour the campus or schedule a presentation to hear more about the many opportunities at Conestoga College, contact Roxane Shawana or (519) 748-5220 ext. 2457
Bursaries and Scholarships
Bursaries and scholarship information is sent out regularly to students via email.
Students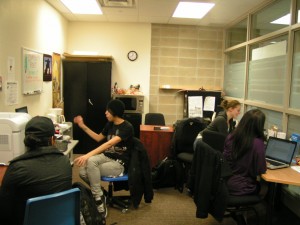 Local Aboriginal Community