Meet the 2021 administrative staff member candidates. (presented in alphabetical order)
Brian MacDowall, School of Applied Computer Science & Information Technology
As the Associate Chair for the School of Applied Computer Science and Information Technology (ACSIT) and a proud member of Conestoga College since 2015, it is my pleasure to submit my candidacy for the Board of Governors position.
Having originally joined the college through the Co-op office, I got my start by collaborating with our diligent co-op team to develop new work-integrated learning opportunities before transitioning to ACSIT in 2017, I have been part of the fantastic group of faculty, staff, and administrators that have collectively championed significant growth, in enrollments, towards new campuses, and with exciting new programs.
The COVID-19 pandemic has taught us all that significant disruptions can emerge rapidly and with little warning. Even when COVID-19 becomes an artifact of history, we will need to maintain our adaptability and resiliency so that we may effectively respond to emerging challenges and opportunities in the coming years. We must preserve our tremendous community spirit while navigating a transformative moment in the College's history as we return to a new normal when the pandemic recedes. Taking this experience and perspective with me as a candidate for the Board of Governors, my goal will be to advance the continuous growth and competitive advantage of our central mission; championing innovation and excellence with education and training, serving the diverse and changing needs of the community, and inspiring students and employees to strive to their highest potential.
Thank you very much for your time and attention.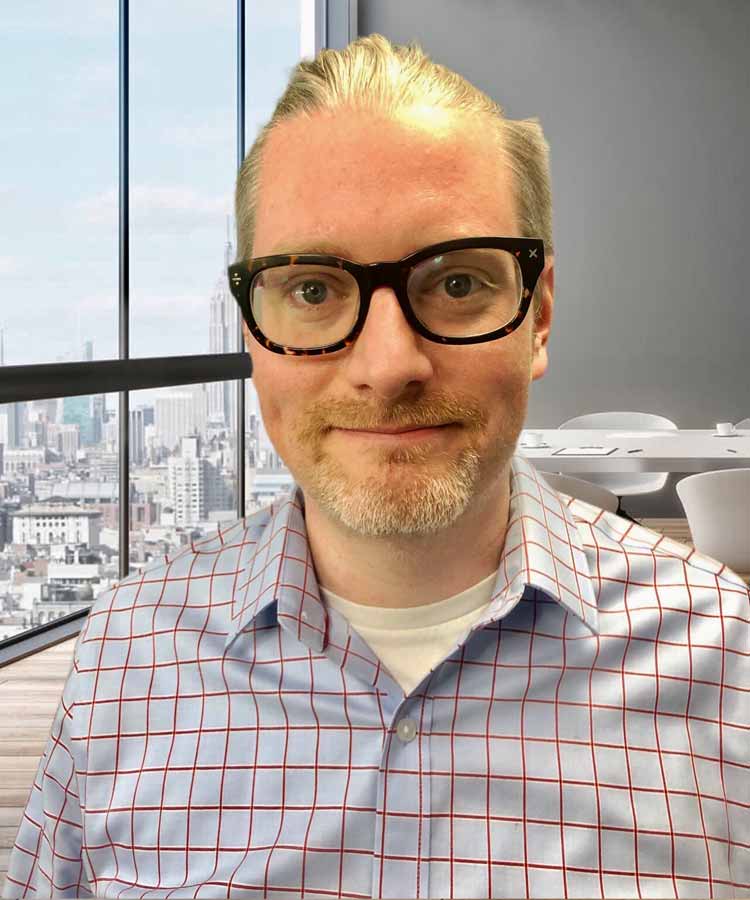 Greg Eller, Administrative, Health and Safety
I would like to ask your consideration for re-election as the Administrative Staff Candidate for the Board of Governors. I have been your representative for the past three years through a time of tremendous College growth as well as a pandemic threatening financial and enrollment certainty.
As Manager, Health and Safety, I have had the privilege of working with various College departments and individuals throughout all our campuses. This position has strengthened my critical thinking, ability to problem-solve and reinforced the importance of effective communication. My 18 years of professional experience in both private and public sectors have served to cultivate my organizational and management skills. I have developed strong interpersonal and leadership qualities to drive proactive solutions at the Board level. I believe these traits are imperative in continuing to assist in visionary Board governance for the next three years.
In addition to my previous education background, I have completed the Construction Project Management Program and am currently enrolled in the Occupational Health and Safety Program. As a remote part-time student and full-time employee, I bring a diverse academic background to the Board of Governors supporting the interests of both Administrative Staff and our student's community in a time of evolving educational delivery methods.
As this pandemic evolves, we as a College have an opportunity to learn and further position ourselves for future success. As Conestoga's enrolment, footprint and reputation grow, I would be honoured to continue representing the Administrative Staff shaping this successful educational legacy.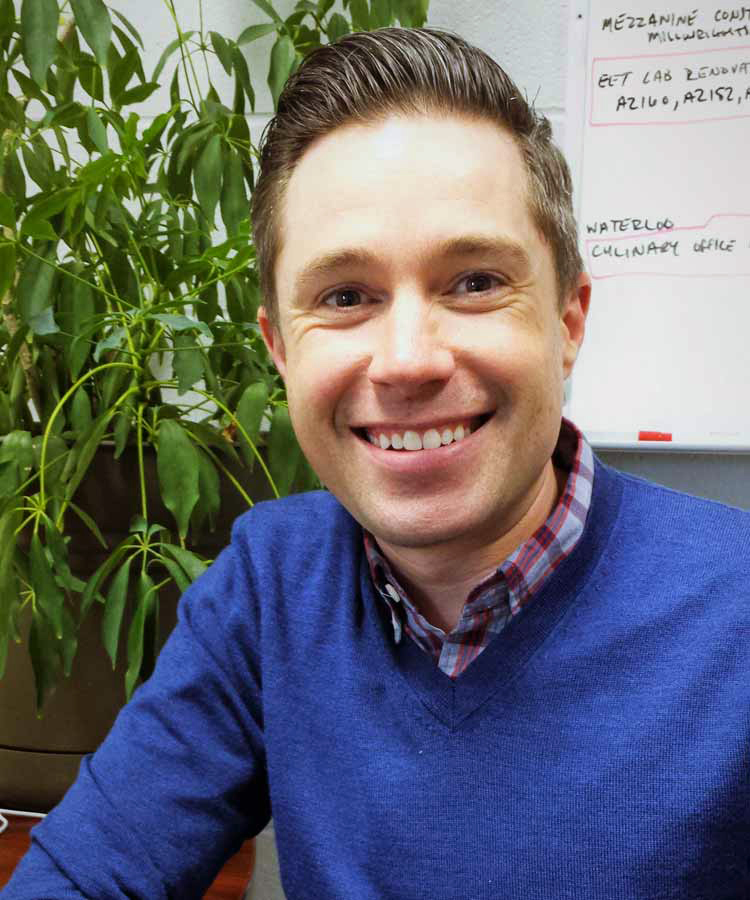 Lisa Trimble, School of Applied Computer Science & Information Technology

Conestoga College is renowned for innovative teaching, outstanding applied research and for creating life-changing educational opportunities. We graduate students who are the thinkers, problem-solvers and high-performers in their fields. Our commitment to the strategic pillars of quality, sustainability and capacity continues to be the driving force behind all we do at the college. Although the pandemic will eventually end, crucial shifts in how education is imagined and delivered will continue to challenge and inspire us. Each of us is vital to that conversation as a learner-centered institution.
Over the past twenty years, I have been involved participating in and shaping all levels of education. I hold a PhD in curriculum and instruction. Prior to joining Conestoga, I taught as faculty at McGill University, and served in an administrative capacity as the Director of Innovation and Diversity in Global Education. I have extensive experience as an education consultant partnering with colleges, universities and CEGEPS on developing strategic direction and initiatives. I've contributed to our Conestoga community as a member the Teaching and Learning team, and most recently, with the Digital Learning Simulations Initiative.
Our world has changed, but our vision and mission has not. Together, we are re-imagining the possibilities of what education can be. Thank you for considering me to be an ongoing part of that conversation as your representative on the Board of Governors.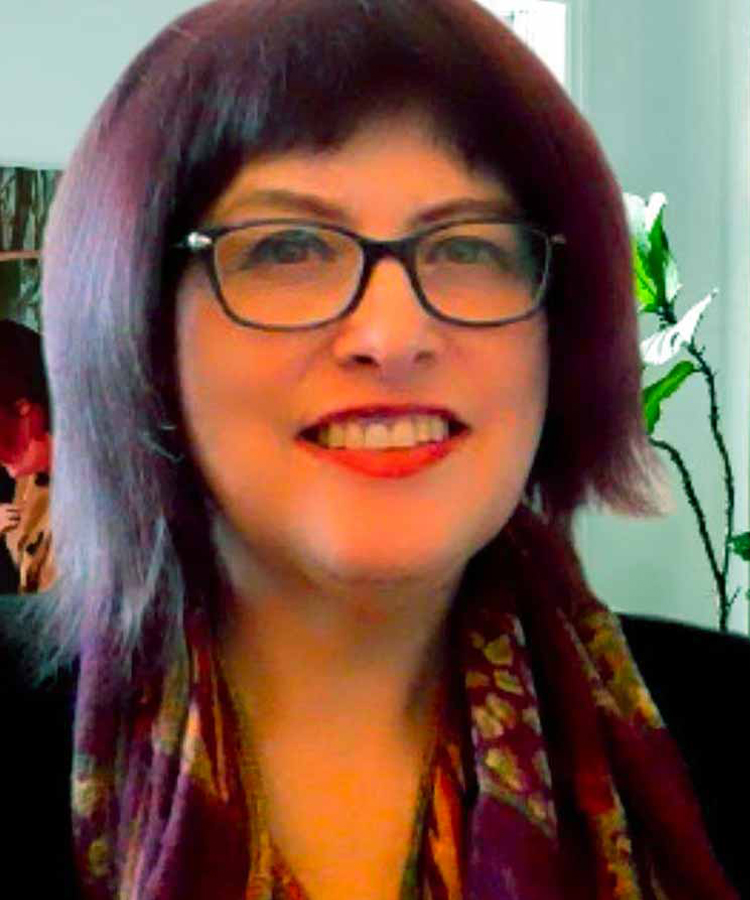 Pegah Ensafi, Business Transformation Office
I am the Director of Business Transformation office with over 12 years of experience working in different roles at Conestoga College. I have experience of serving in the Board of Governors as support staff in 2016 and 2017.
I have held several responsibilities at the college which allowed me to connect with a diverse group of administrators, faculty and support staff who are inspired to pursuit a common goal: a successful Conestoga College.
My passion for community engagement and consultation drives my desire to join the Board of Governors. It would be a privilege to take part in leading positive change while staying true to our principles and values, especially as we navigate through these challenging times in Higher Education.
Thank you for your support.