Meet the 2021 faculty candidates. (presented in alphabetical order)
Lidia Feraco, School of Business

To follow is my justification on why I am confident my contributions will have an immediate impact and will contribute to a strong leadership board.
As Faculty, primarily, I see a Board of Governors at the College as an essential part of the success and effectiveness of change and a strong academic community, especially now, given a time when equality, diversity, and inclusion are key influencers and reasons for change, commitment, and representation.
At this point in my career, my attitude is foremost about giving back. It's also an incredibly fulfilling way to contribute my time, energy, and expertise in supporting causes and communities I care deeply about. Although considered a sales & marketing expert in my field, I still humbly consider myself a lifelong learner; I remain dedicated and committed to helping others. With a reputation for balanced, sound, deliberate thoughts and actions, Conestoga College and the School of Business have been kind to me.
Whilst being mindful of discretion and confidentiality I know I can contribute the following:

Dedication & commitment
Leadership & influence
Large cross-industry experience and cross-pollination of contacts
Straightforwardness & impartialness
Knowledge, insights, and insatiable learnings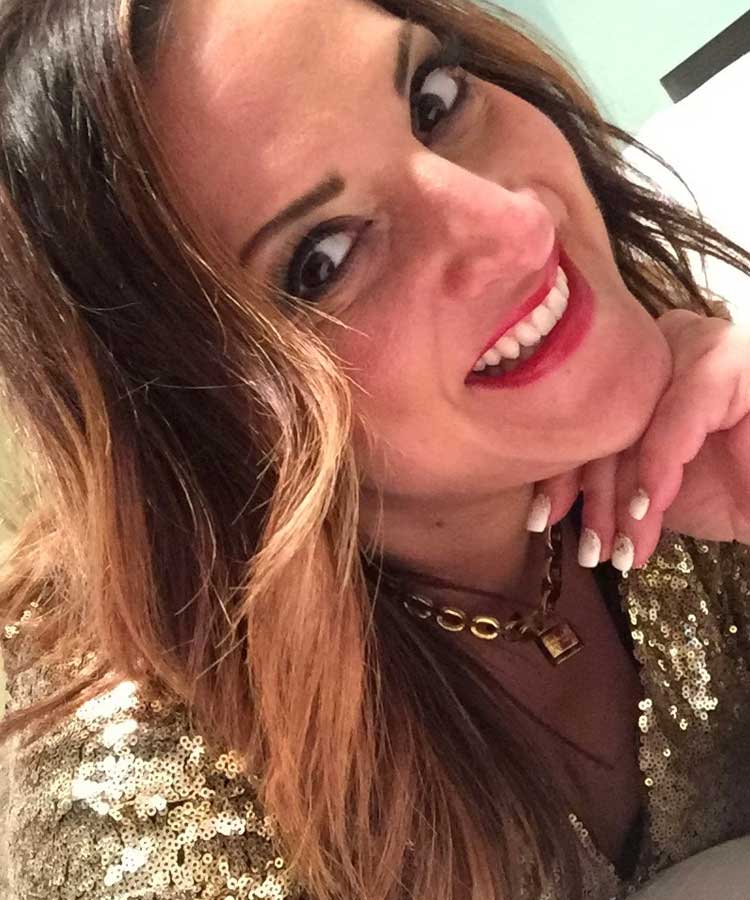 Noor Mirza, School of Business

Diversity is a fact, but inclusion is an act, a choice that we make everyday.
My name is Noor and I am a new part-time faculty in the school of Business at Conestoga College. I am a graduate of the University of Waterloo and serve in the Canadian public service.
I am committed to values like inclusion and gender equality and removing barriers for all in education and society. As a former international student, I understand the role that Conestoga College plays in providing quality education as well as a new 'home'. Conestoga is a staunch pillar of our growing community in the Kitchener/Waterloo region. I want to play my part in contributing to its important work and values by representing academic staff on the Board of Governors.
I have experience in representing students and faculty at the University of Waterloo, as well as within the federal public service. Through this role, I will aim to be the voice of academic staff, as well as provide stewardship of Conestoga's core objectives. I have served as the President of the Political Science Association, and Arts Student Union at the University of Waterloo and appreciate the nuance of the role. If elected, I will do my duty in ensuring College's continued commitment to diversity and inclusion and removing barriers for international students, women, gender minorities, and BIPOC. I want to represent diverse voices on the Board, as well as provide diverse perspectives for the College's continued advancement and strategic development.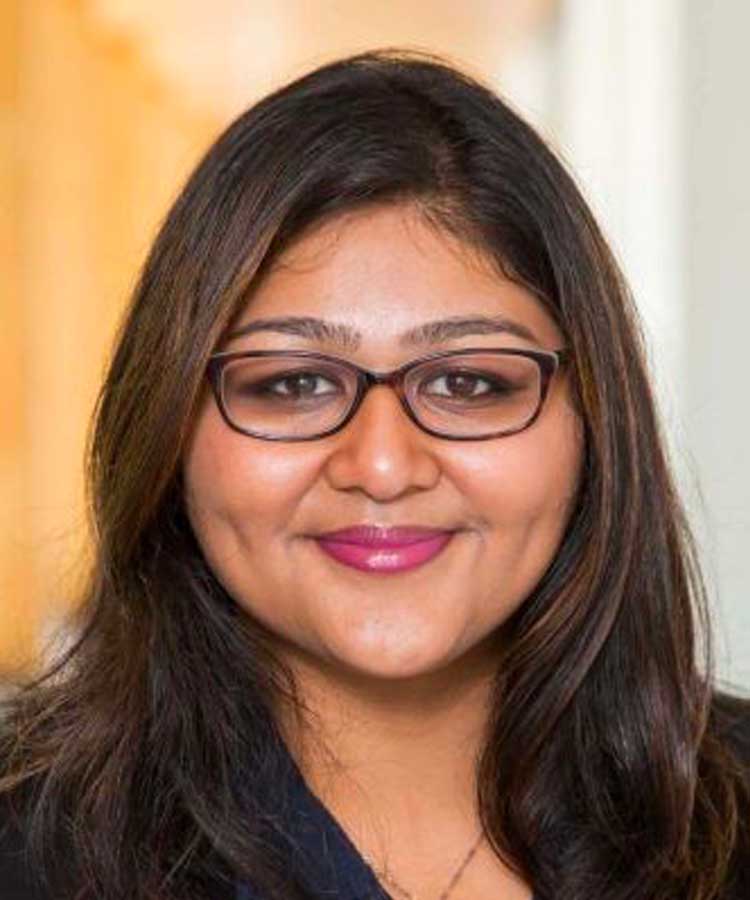 Michael Phillips, School of Engineering & Technology

I have always had a keen interest in the functioning of the college. During my time here, we have grown from a small, traditional college into a large, innovative institute.
We are now heavily involved in research and are forming alliances with industry. Many of our students work on industrial projects for their final year project.
In addition, the college has grown hugely in terms of diversity. As we learn to accommodate students from around the world, we ourselves grow and become more important to our community and to our province.
I would like to be directly involved as the college continues to grow.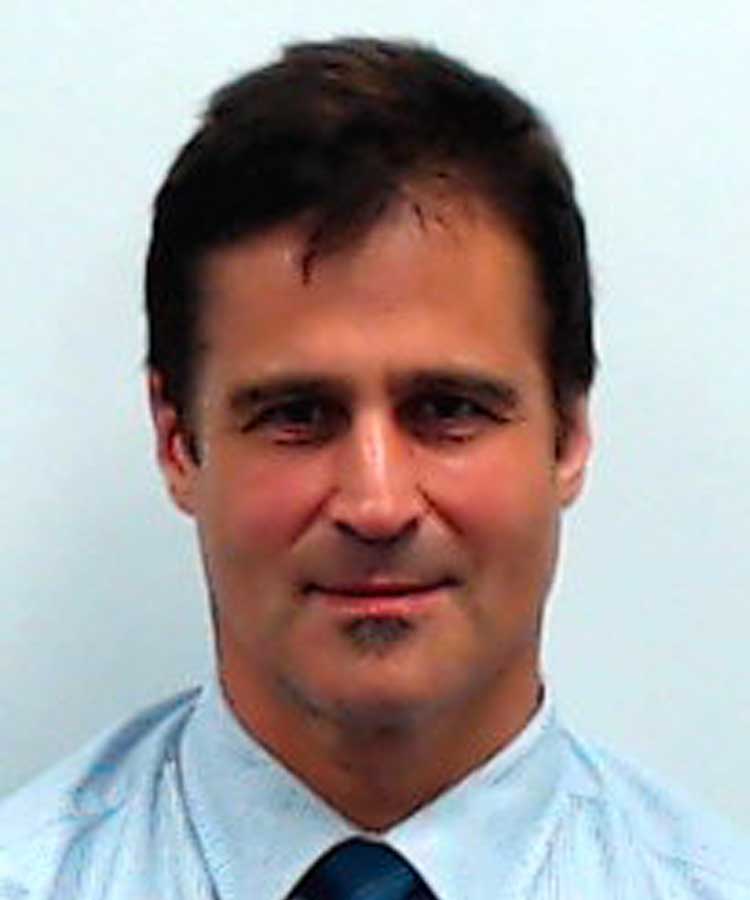 Fazil Rasheed, School of Business

The College is operating in a rapidly changing environment. The convergence of many pressures including fiscal constraints, shifting demographics, evolving technology – and now the pandemic - will have a lasting impact on how we operate. Fulfilling our mandate of providing a quality education and preparing our graduate for the workforce, will require heavy emphasis on strategies related to resource allocation and management. A solid Governance Framework is essential to guide the development and execution of these strategies. As a member of the Board, I will bring my Vision, Strategic Insights, and extensive experience in the Public and Private Sectors – including various administrative roles in Higher Education – to provide a balanced perspective and oversight to the table.
I am passionate about helping others and over the years, I have engaged with many students, staff and other faculty members to address various opportunities and challenges. I believe I can bring that same passion to the Board and that collectively we can work to ensure the continued success of the College.

I appreciate your support.