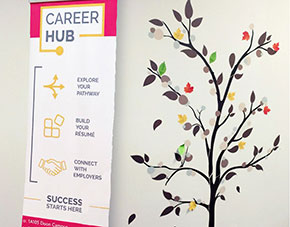 Welcome to the Career Hub
At the Career Hub, all of our career and employment services are geared to making your school-to-work journey a successful one. We are here to help you from the moment you confirm your acceptance with Conestoga all the way up to one year after graduation.
Advisors are available to help you at all stages of your career planning - from navigating your educational pathway to preparing for a successful job search.
Success Starts Here
DISCOVER your strengths and passion EXPLORE your best career fit
DEVELOP a career plan PREPARE for your job search
CONNECT with employers SEARCH from hundreds of jobs online
---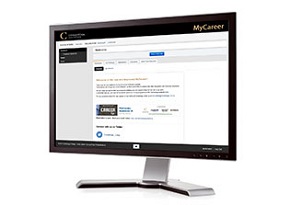 MyCareer
MyCareer is your gateway to valuable career planning and employment preparation resources like tip sheets, workshops and employer events. Access hundreds of job postings from employers looking to hire.
Login at: mycareer.conestogac.on.ca
---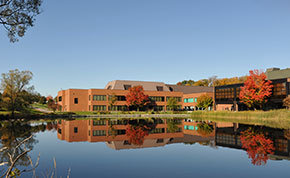 Hours of Operation
Our hours of operation are 8:30 a.m. to 4:30 p.m., Monday through Friday. We offer in-office appointments, virtual advising and drop-in career or employment consultation.
Appointments can be made for any Conestoga campus. Book your appointment online through MyCareer or call the Career Hub at 519-748-5220 ext. 2298.
Career Hub Location
Doon Campus
Main Building, 1A105
299 Doon Valley Drive
Kitchener, ON