Close
Applying as a Canadian applicant
Applying as an International applicant
International students should apply online. Note: not all programs are open to international students.
Close
Campus tours
Campus tours are one of the best ways to experience Conestoga. During this time, we are offering online guided tours to show you all Conestoga has to offer.
Book your tour
Virtual tours
If you can't make an on-campus tour or attend one of our events, the virtual tour is a great way to visit us.
View our Virtual tour
Please note:
To effectively participate in this program, students must have reliable Internet access and a device that meets these
requirements
.
Program description - January 2022
This program is designed for graduates of engineering degree or diploma programs wanting to expand their knowledge into the applications of AC and DC power for motion and propulsion. In this program you will be provided with opportunities to work with simulation software to enhance your knowledge of AC/DC motors, transformers, inverters, batteries and chargers as well as programmable logic controllers. These types of technologies are typically found in electric drives operating throughout industrial manufacturing and primary industries such as pulp and paper, metals and mining, power generation, elevators, escalators as well as moving walkways and electric transportation systems. The program will help you develop leadership skills, as well as the ability to manage complex industrial processes and teams effectively in order to meet business goals. It includes quality assurance, process and project management with a focus on meeting challenges in an industrial environment from operational and strategic perspectives. During your final semester you will participate in a capstone course where you will work in teams to collaborate, plan and develop a project of your choosing to solve a problem related to one of your studied areas. By the time you graduate, you will have an understanding of advancements in manufacturing processes, communications, human resources and safety practices so you can effectively contribute in today's industrial sector.
Program details
Code: 1460
Delivery: Full-time
Length: 2 years
Start: January 2022
Campus: Waterloo
Credential: Ontario College Graduate Certificate
Program contacts
---
Academic school
Join us at one of our events. Find out more about Conestoga. Connect with staff, current students, and future Condors to find out why Conestoga is right for you.
Tuition & fees
Please note: Tuition and fee details for terms starting September 2023 and later will be available Spring 2023.
International fee details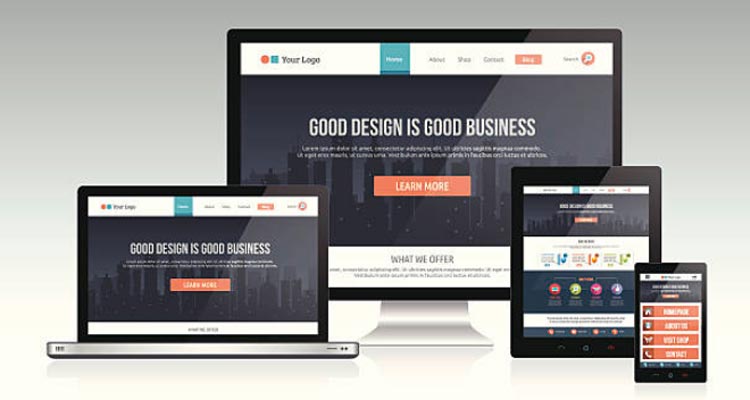 Program device & software requirements
This program requires you to have a device that meets certain specifications. For most students, this cost is in addition to the tuition & fees listed above.
view device requirements

Financial assistance
Financial assistance is not available for this program.
Awards & scholarships
Student Financial Services awarded more than 400 awards, scholarships and bursaries last year.
Delivery sequence - January 2022 - Waterloo
| FALL | WINTER | SPRING |
| --- | --- | --- |
| | Class | Class |
| Class | Class | |