Close
Applying as a Canadian applicant
Applying as an International applicant
International students should apply online. Note: not all programs are open to international students.
Close
Campus tours
Campus tours are one of the best ways to experience Conestoga. During this time, we are offering online guided tours to show you all Conestoga has to offer.
Book your tour
Virtual tours
If you can't make an on-campus tour or attend one of our events, the virtual tour is a great way to visit us.
View our Virtual tour
Program description - May 2022
This program is designed for graduates of technical degrees or diplomas to explore further studies across the realm of energy management. You will gain an understanding of various technologies and means of power generation through simulated software and theoretical studies. In this program, you will have the opportunity to explore how core technologies in gas and steam are combined with renewable energy sources such as solar and wind. Theoretical calculations in thermodynamic heating systems are compared with actual field measurements in heating systems to provide you with ample practice opportunities in applied utilities management strategies, where energy management and conservation strategies are assessed as part of utilities optimization. The program helps you develop leadership skills, and the ability to manage complex industrial processes and teams effectively to meet business goals. You will study quality assurance and process and project management with a focus on meeting challenges in an industrial environment from operational and strategic perspectives. During your final semester you will participate in a capstone course where you will work in teams to collaborate, plan and execute a full energy consumption analysis and develop a proposal for energy efficiency improvements for a company incorporating studies and methods you have learned over the prior three semesters.
Program details
Code: 1459
Delivery: Full-time
Length: 2 years
Start: May 2022
Campus: Kitchener – Doon
Credential: Ontario College Graduate Certificate
Program contacts
---
Academic school
Tuition & fees
Tuition and fee details for the 2023-2024 year are listed below. Books and supplies are additional. Tuition and fee details for terms starting September 2024 and later will be available Spring 2024.
1 Term
Canadian
International
Ancillary Fees
-
$1608.39
International fee details
| Description | Spring 2022 |
| --- | --- |
| Grad. Cert. Program Tuition | $7250.00 |
| Administration Fee | $25.00 |
| Capital Development Fee | $79.39 |
| CSI Health Plan Fee | $99.00 |
| CSI Association Fee | $110.00 |
| CSI International Health Fee | $174.90 |
| CSI Legal Protection | $20.10 |
| eText Fee | $325.00 |
| Graduation/Alumni Services Fee | $27.50 |
| ISR | $375.00 |
| ONE Card Fee | $10.00 |
| Recreation/Athletics Fee | $70.50 |
| Student Services | $60.50 |
| Technology Enhancement Fee | $137.50 |
| CSI - Student Frosh Kit Fee (optional) | $70.00 |
| CSI Event Fee and Campus Life (optional) | $15.00 |
| CSI Student Clubs and Societies (optional) | $4.00 |
| Sustainability Fee (optional) | $5.00 |
| Term Total | $8858.39 |
Returning student tuition & fees
View all Canadian tuition & fee details for all levels
View all International tuition & fee details for all levels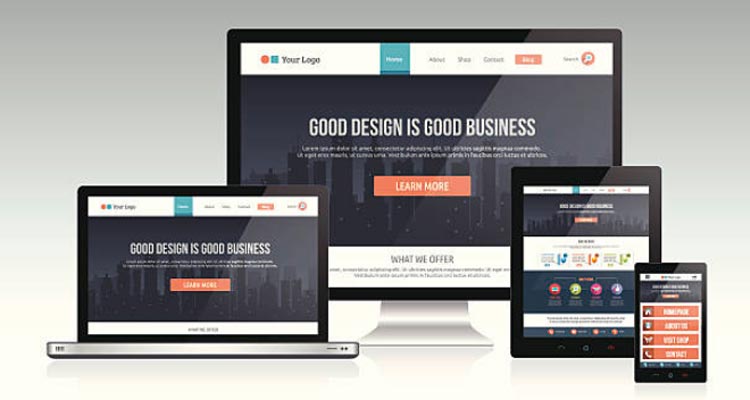 Program device & software requirements
This program requires you to have a device that meets certain specifications. For most students, this cost is in addition to the tuition & fees listed above.
view device requirements

Financial assistance
Financial assistance is not available for this program.
Awards & scholarships
Student Financial Services awarded more than 400 awards, scholarships and bursaries last year.
Delivery sequence - May 2022 - Kitchener – Doon
| FALL | WINTER | SPRING |
| --- | --- | --- |
| | | Class |
| Class | Class | Class |