Close
Applying as a Canadian applicant
Domestic students should apply online or by phone at 1-888-892-2228. For more information, visit Applying to Conestoga.
Applying as an International applicant
International students should apply online. Note: not all programs are open to international students.
Close
Campus tours
Campus tours are one of the best ways to experience Conestoga. During this time, we are offering online guided tours to show you all Conestoga has to offer.
Book your tour
Virtual tours
If you can't make an on-campus tour or attend one of our events, the virtual tour is a great way to visit us.
View our Virtual tour
Meet the faculty

---
The faculty and administrative staff are committed to delivering innovative, career-focused programming designed to support student success.
Program Advisory Committee (PAC)

PAC members are composed of employers, practitioners and recent program graduates. College representatives (students, faculty, and administrators) are resource persons. Each committee advises the Board on the development of new programs, the monitoring of existing programs and community acceptance of programs.
David Blake-Dixon,
Digital Communications Specialist,
Mammoth Agency
Whitehorse, Yukon
​I never thought that Conestoga College would get me to the Yukon, but here we are! I'm currently the Digital Communications Specialist for a boutique agency in Whitehorse. We work with local businesses to help secure funding, develop engaging brands, and execute marketing strategies and campaigns. Since we're a small team, I get to do a little bit of everything every day. The degree program helped me understand the concepts, skills, and techniques I use daily to help organizations communicate with their audiences, no matter how big or small.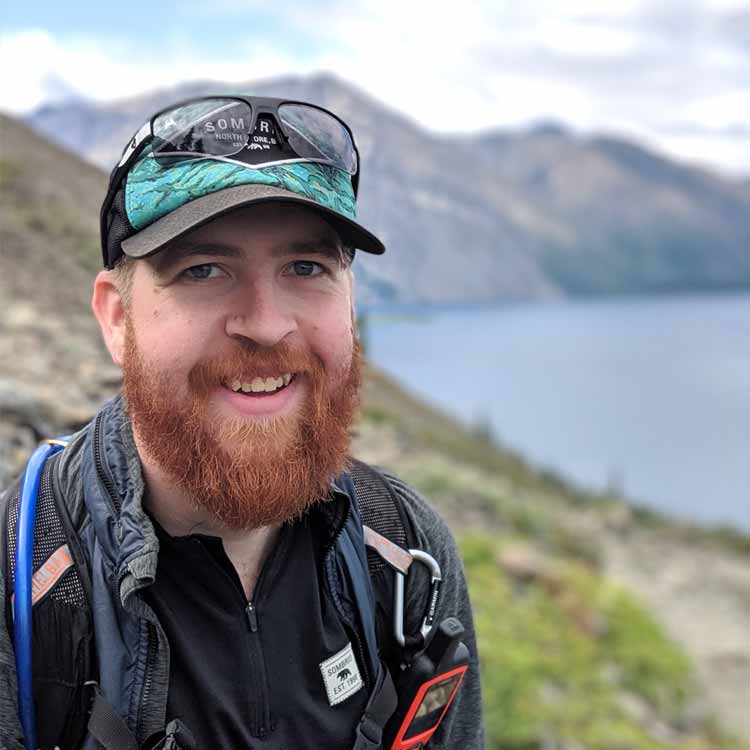 Jaclyn Wingfield
Social Media and Public Relations Manager,
D2L
Kitchener, Ontario

The degree program gave me the foundational skills that I needed to be successful in my communications career so far. Since the class sizes were small, we were able to develop close professional relationships with our professors which led to industry connections outside of the program. This also meant they were able to customize projects and class materials based on current communications trends and interests, making it highly relevant as we entered the working world for co-op terms.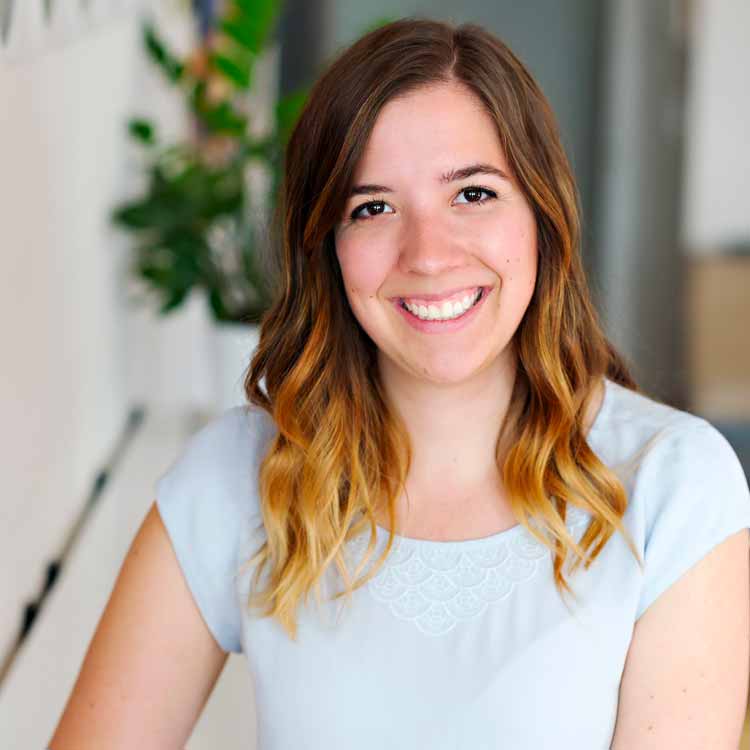 Alexandra (Alley) Smith,
Social Media & Online Community Engagement Specialist,
Ontario Teachers Insurance Plan (OTIP)
Waterloo, Ontario

The degree program gave me valuable knowledge and the skills that I needed to successfully begin my career. This would not have been the case had it not been for the knowledgeable professors who are passionate about delivering in-depth industry insight and coaching along the way to the students in the program. The program truly sets students up for success by allowing us to experience two co-op opportunities before graduation. For me, the co-op experiences were the most exciting, as that was my opportunity to hit the ground running and be able to see myself in a career that felt like the perfect fit.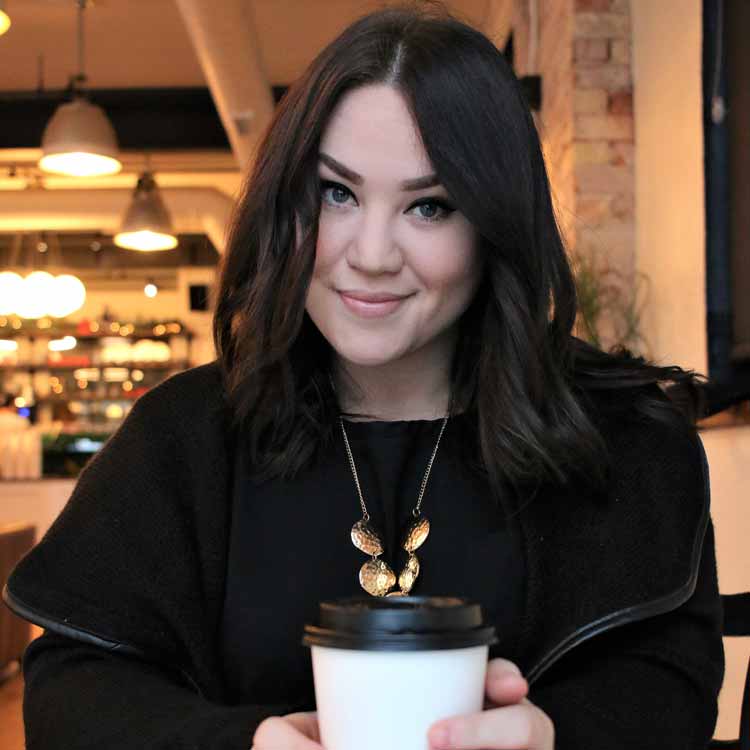 Previous
Next
Find your fit in public relations
Choose from three options and prepare for a career in public relations.

#ThinkConestoga
Follow us on social media and see what life is like as a Condor.