Close
Applying as a Canadian applicant
Domestic students should apply online or by phone at 1-888-892-2228.
Applying as an International applicant
International students should apply online. Note: not all programs are open to international students.
Close
Book a Campus tour
Campus tours are one of the best ways to experience Conestoga. You will explore a variety of classrooms, lab spaces and student services available to you. You will have the opportunity to ask questions about all of our programs and services.
Book your tour
Check out our Virtual tours
If you can't make an on-campus tour or attend one of our events, the virtual tour is a great ways to visit us.
View our Virtual tour
Program description
The food service worker is an essential member of the long-term care interdisciplinary team, delivering quality nutrition care and service in a health-care environment. Those currently employed in hospitals, institutions, special-care homes and integrated-care facilities will benefit from this Ontario College certificate. Areas to be covered include customer service, safe food-handling techniques, safety, nutrition, communication, food and beverage preparation and service. Completion of the program will provide you with Food Safety, Smart Serve certification and 40 hours of field placement. This program is mandated by the Ministry of Health and Long-Term Care for all staff employed in the position of food service worker in long-term care dietary environments.
Program details
Code: 1314
Delivery: Full-time
Length: 14 weeks
Start: September
Campus: Waterloo
Credential: Ontario College Certificate
Program contacts
---
Academic school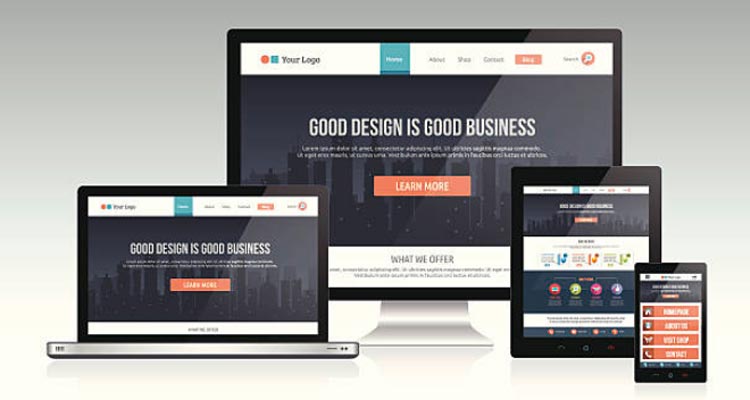 Program device & software requirements
This program requires you to have a device that meets certain specifications. For most students, this cost is in addition to the tuition & fees listed above.
view device requirements

Financial assistance
The Ontario Student Assistance Program (OSAP) is a needs-based program designed to help Ontario students cover the cost of post-secondary education. Funded by the federal and provincial governments, OSAP is intended to promote equality of opportunity for post-secondary studies through direct financial assistance for educational costs and living expenses. These interest-free loans are intended to supplement your financial resources and those of your family. The majority of students apply for loan assistance via the
OSAP website
. Students can also print the application booklet through the OSAP website. For more information, please visit
OSAP & aid
.
Awards & scholarships
Student Financial Services awarded more than 400 awards, scholarships and bursaries last year.