Close
Applying as a Canadian applicant
Applying as an International applicant
International students should apply online. Note: not all programs are open to international students.
Close
Campus tours
Campus tours are one of the best ways to experience Conestoga. During this time, we are offering online guided tours to show you all Conestoga has to offer.
Book your tour
Virtual tours
If you can't make an on-campus tour or attend one of our events, the virtual tour is a great way to visit us.
View our Virtual tour
Program description - September 2023
As health systems and services evolve to meet the changing needs of the Canadian population, health care providers are called upon to demonstrate knowledge, creativity, leadership acumen, and diverse management skills. Conestoga's Health Care Administration and Service Management program is a two-year Ontario College Graduate Certificate program that gives you, as an experienced health care professional, the opportunity to build strong organizational leadership and management skills while familiarizing you with the Canadian health care system. In this highly engaging and interactive program, you will participate in classes in-person and online. This program is taught at four of Conestoga's campuses: Kitchener - Doon, Brantford, Kitchener - Downtown and Waterloo. Over four semesters of classes, you will analyze and apply leadership theories and develop key management skills in areas such as communication, finance, human resources, and operations. Throughout the program, you will practice and enhance your use of professional strategies such as critical thinking, evidence-based decision-making, quality improvement methodologies, creativity, self-awareness, and initiative. Guided by experienced faculty with diverse healthcare expertise, you will examine real-world scenarios, engage in discussions, participate in teamwork exercises, and develop professional skills, setting you up for success in future leadership roles.
Program details
Code: 1567
Delivery: Full-time
Length: 2 years
Start: September 2023
Campus: Brantford
Credential: Ontario College Graduate Certificate
Program contacts
---
Academic school
Tuition & fees
Tuition and fee details for the 2022-2023 year are listed below. Books and supplies are additional. Tuition and fee details for terms starting September 2023 and later will be available Spring 2023.
International fee details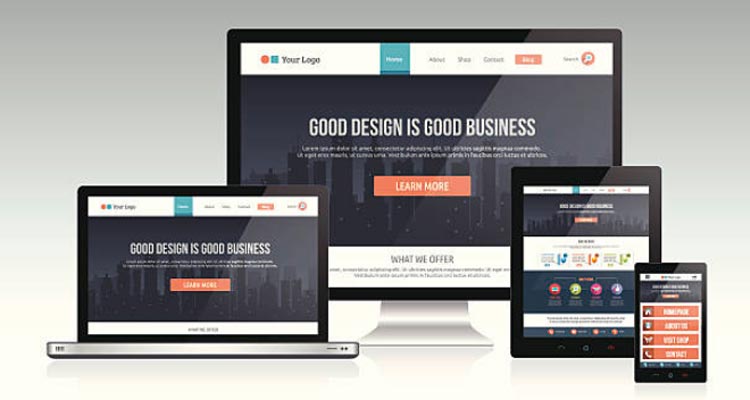 Program device & software requirements
This program requires you to have a device that meets certain specifications. For most students, this cost is in addition to the tuition & fees listed above.
view device requirements

Financial assistance
Financial assistance is not available for this program.
Awards & scholarships
Student Financial Services awarded more than 400 awards, scholarships and bursaries last year.
Delivery sequence - September 2023 - Brantford
| FALL | WINTER | SPRING |
| --- | --- | --- |
| Class | Class | Class |
| Class | | |