"I attended university before deciding to join this exciting program at Conestoga College. I am ecstatic with my decision to become a part of the Applied Health Information Science Degree program. It is an innovative program with a multitude of exciting job opportunities upon graduation."
Kaitlyn Dickenson, Current Student
Why Conestoga?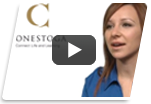 Degree satisfies all competencies of a health information science and information management professional
Endless career paths: project management, software developer, training, research, quality assurance...
First dedicated undergraduate health information science professional and information management degree in Ontario
Classroom Size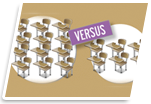 Small class sizes
More 1-on-1 time with faculty
Faculty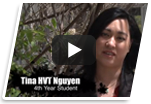 Faculty bring hands-on industry experience which not only helps you understand the current state of industry but also helps you network with their connections
Applied Learning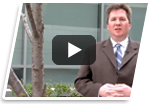 Applied learning takes students beyond the classroom to link theory with professional practice
Our students are the preferred graduates employers are looking for
Excellent employment rates
High graduate and employers satisfaction rates
Co-op Experience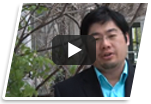 Students get real life experiences that help them find jobs upon graduation
Students discover a multitude of career paths
Careers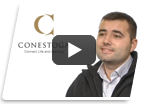 Our students secure careers in many different areas of health informatics such as educational institutes, public-sector, private companies, hospitals and government healthcare organizations
Where our students have secured careers:
Grand River Hospital
Cambridge Memorial Hospital
University Health Network
Agfa HealthCare
MedShare Inc.
Medicalis
National Institutes of Health Informatics
Community Care Access centre (CCAC)
Gordon Point Informatics
McKesson