Close
Applying as a Canadian applicant
Domestic students should apply online or by phone at 1-888-892-2228.
Applying as an International applicant
International students should apply online. Note: not all programs are open to international students.
Close
Campus tours
Campus tours are one of the best ways to experience Conestoga. During this time, we are offering online guided tours to show you all Conestoga has to offer.
Book your tour
Virtual tours
If you can't make an on-campus tour or attend one of our events, the virtual tour is a great way to visit us.
View our Virtual tour
Program handbook
This handbook provides students with program-specific information. The material in this handbook is accurate at the date of posting and is applicable for the current academic year. Program handbooks are updated yearly and students must check for the current edition.

Program Advisory Committee (PAC)

PAC members are composed of employers, practitioners and recent program graduates. College representatives (students, faculty, and administrators) are resource persons. Each committee advises the Board on the development of new programs, the monitoring of existing programs and community acceptance of programs.
Sharu Mulla,
Marketing Manager,
Duke Group of Pubs
Toronto, Ontario

The Duke is known for its classic British fare and live entertainment. So, my love for live music and marketing made it the perfect fit for me. How did I get this job? Through the PR graduate certificate program. As an international student, I was concerned about my lack of experience in Canada. But the program gave me the opportunity to work on projects for real clients, hone my skills and understand who I really am both in the classroom and in the workplace. My experience with the program and my professors has been nothing short of outstanding.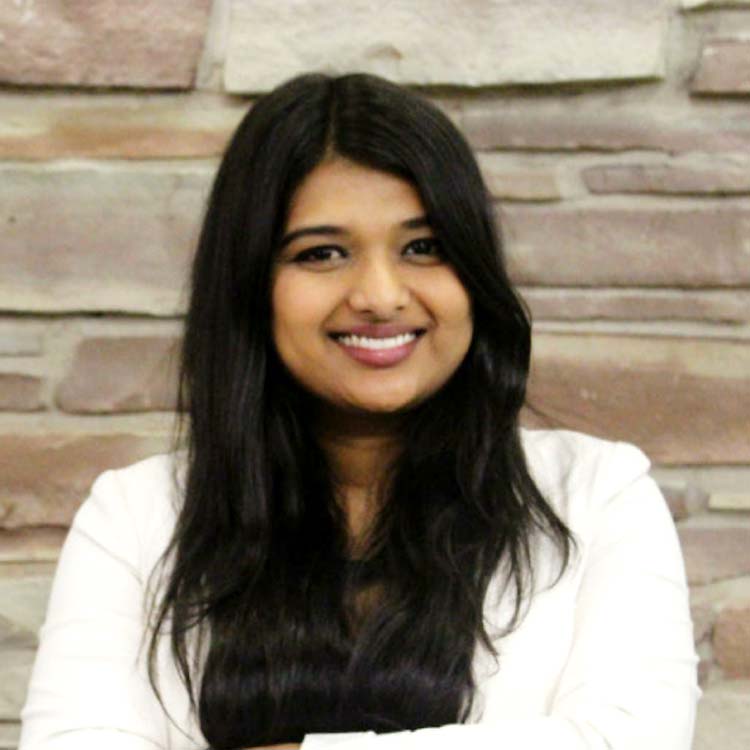 Jennifer Cote,
Content Marketing & SEO Specialist,
DOZR
Kitchener, Ontario

​The biggest take away from the PR graduate certificate is that, with hard work, anything is possible. Communications, PR and marketing were totally new for me when I started the program. The support of the teachers to explore this new world was unbelievable and the projects in the program made me realize that I would get as much out of this experience as I put into it. This "can do" attitude has carried through my role at DOZR, and I find myself leaning on my practical learnings every time I'm given a new project or opportunity. Of course, the practical aspects to the program are invaluable, but it is the personal growth during the program that I lean on the most every single day.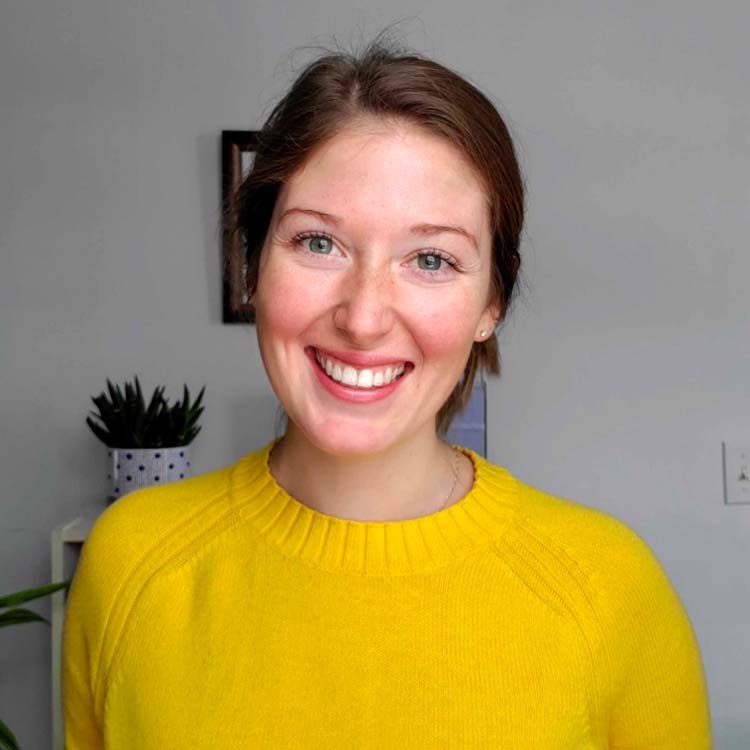 Terri Lyn Finley,
Student,
PR graduate certificate

Enrolling in the PR graduate certificate has been a very empowering experience. As someone who has been out of school for some time, I was hesitant to go back but am happy that I made the decision to go for it. From the first class, I felt comfortable and welcomed by the instructors and other students. The classes in the program are equipping me with the skills and the confidence to pursue a new career. I am looking forward to the future thanks to this program at Conestoga College.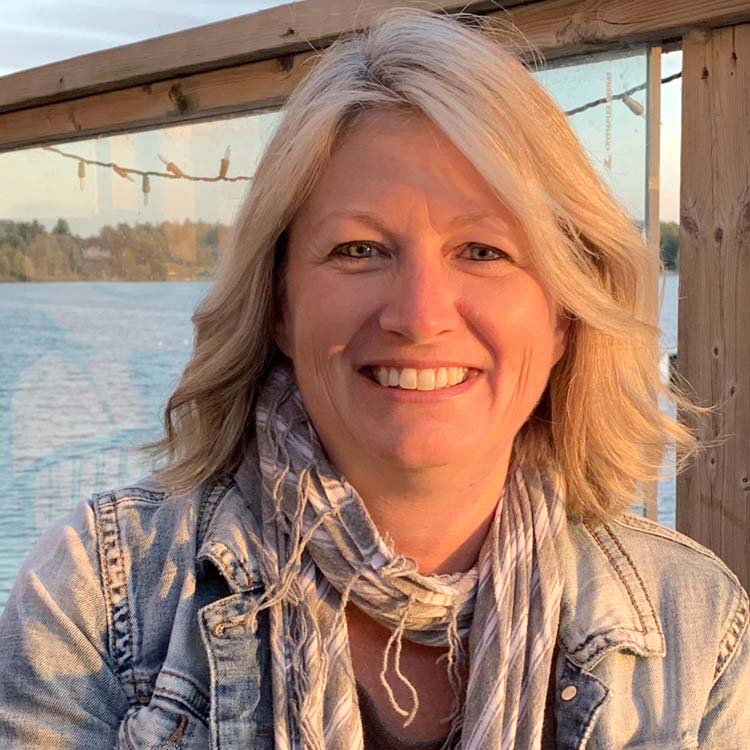 Previous
Next
Find your fit in public relations
Choose from three options and prepare for a career in public relations.

#ThinkConestoga
Follow us on social media and see what life is like as a Condor.