Close
Applying as a Canadian applicant
Domestic students should apply online or by phone at 1-888-892-2228. For more information, visit Applying to Conestoga.
Applying as an International applicant
International students should apply online. Note: not all programs are open to international students.
Close
Campus tours
Campus tours are one of the best ways to experience Conestoga. During this time, we are offering online guided tours to show you all Conestoga has to offer.
Book your tour
Virtual tours
If you can't make an on-campus tour or attend one of our events, the virtual tour is a great way to visit us.
View our Virtual tour
Bring your own device

As part of Conestoga's commitment to innovative learning strategies, the Bring Your Own Device (BYOD) initiative is designed to enhance your learning experience. Through the use of online and mobile technologies in and out of the classroom, you will be able to access course materials, participate in collaborative learning environments and build the technological skills needed in today's workforce.
view device requirements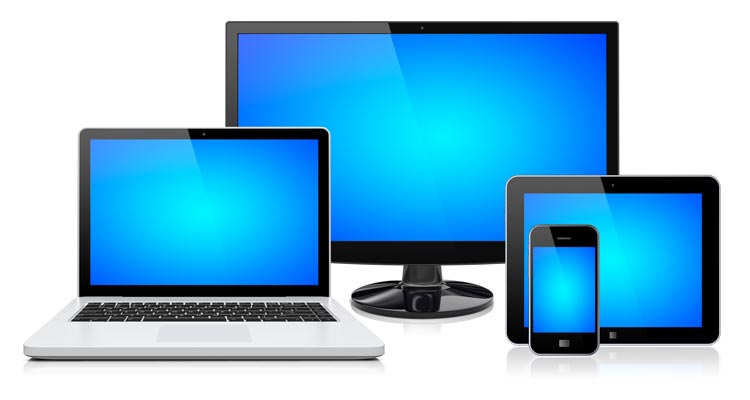 Program handbook
This handbook provides students with program-specific information. The material in this handbook is accurate at the date of posting and is applicable for the current academic year. Program handbooks are updated yearly and students must check for the current edition.

Program Advisory Committee (PAC)

PAC members are composed of employers, practitioners and recent program graduates. College representatives (students, faculty, and administrators) are resource persons. Each committee advises the Board on the development of new programs, the monitoring of existing programs and community acceptance of programs.
Explore our campus & labs
Avery Brohman,
Executive Director,
Victoria Hospitals Foundation
Victoria, British Columbia

I can honestly say that the PR diploma program was life-changing. It propelled my professional fundraising career in an instant after being hired after my second-year work placement. I still find myself looking back and applying the course offerings and reflecting on the deep value and mentorship I experienced from the college's professors. Few words are fit to describe the sincere gratitude and respect I have for this program. Without a doubt, it has led me to where I am today.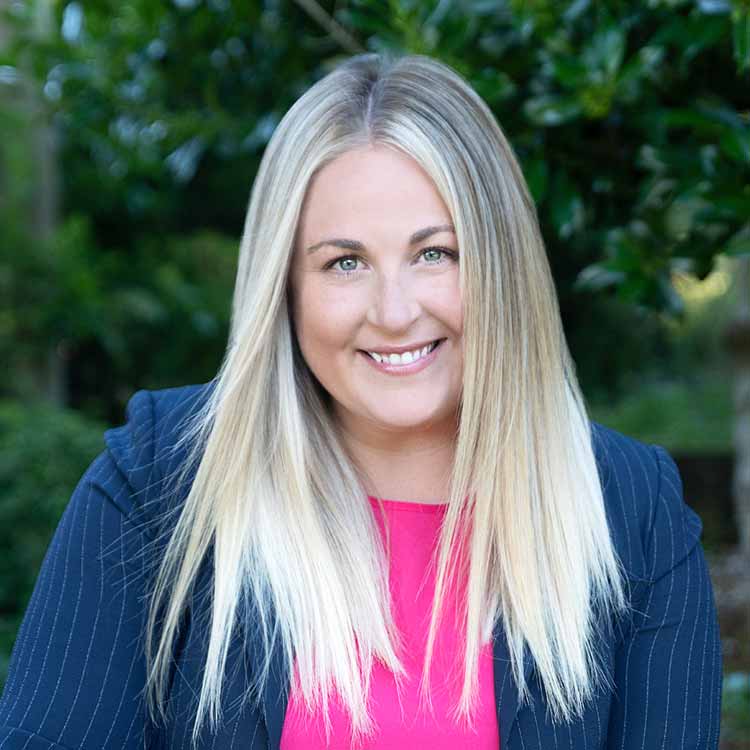 Caitlin Harasym,
Student,
PR diploma

Being just a few months away from graduation I can honestly say that Conestoga's PR diploma has taught me a lot. This program has helped me develop my communications and interpersonal skills that I use in my everyday life. The professors are a huge part of the reason why I am so confident and passionate about PR. They have helped me feel confident about every PR path that my future career could take me whether as a communications specialist, crisis communicator, event planner, copywriter, or social media manager. I am so happy with the program that I plan to take another program when I graduate that complements my diploma.​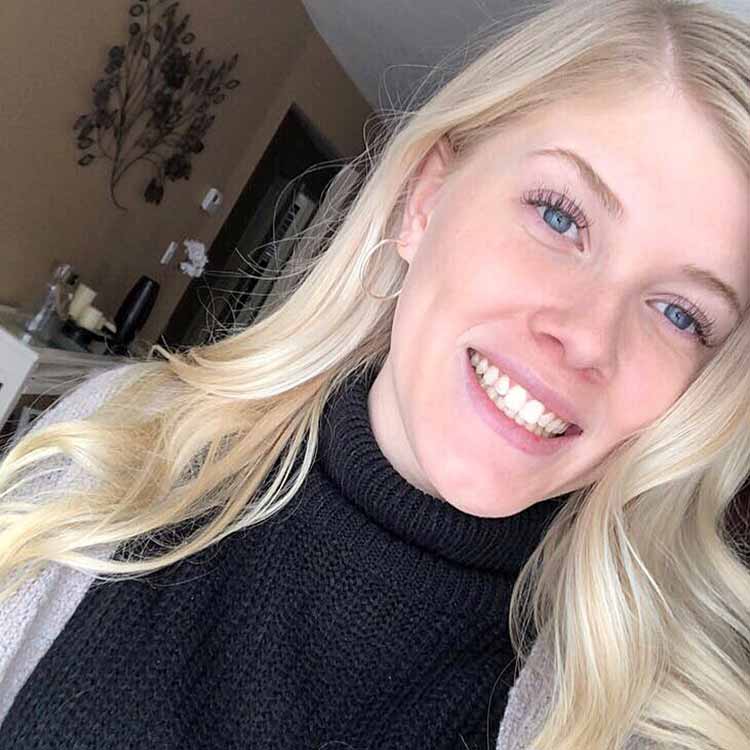 Previous
Next
Find your fit in public relations
Choose from three options and prepare for a career in public relations.

Do you..
Consider:
Have a secondary school diploma?
Applying to the PR diploma or Bachelor of PR degree
Have one of the following diplomas from Conestoga College?
Bridging to the Bachelor of PR degree – in five years total you will graduate with both a diploma and degree
Hold an undergraduate degree or diploma from a recognized post-secondary institution?
Applying to the PR graduate certificate
Have experience in the field but don't have a diploma or degree?
Leveraging your experience* for entry to the PR diploma, PR degree or PR graduate certificate
*Through a process called PLAR, mature students may be eligible to demonstrate their knowledge to a program panel.
#ThinkConestoga
Follow us on social media and see what life is like as a Condor.