Close
Applying as a Canadian applicant
Domestic students should apply online or by phone at 1-888-892-2228. For more information, visit Applying to Conestoga.
Applying as an International applicant
International students should apply online. Note: not all programs are open to international students.
Close
Campus tours
Campus tours are one of the best ways to experience Conestoga. During this time, we are offering online guided tours to show you all Conestoga has to offer.
Book your tour
Virtual tours
If you can't make an on-campus tour or attend one of our events, the virtual tour is a great way to visit us.
View our Virtual tour
Program description - May 2022
In just 30 weeks, graduates of the Reception and Customer Service program are prepared to assume roles in a front desk or customer service role. You will develop the skills and strategies required to interact with customers in a professional and appropriate manner in a diverse business environment. This Ontario College Certificate program prepares you to use various office equipment and technologies, while gaining hands-on experience in customer engagement, scheduling appointments, document system maintenance, and purchasing and inventory management. Through a variety of projects, case studies and interactive learning opportunities, you will develop the workplace interpersonal skills needed to support all phases of your career. A field placement is included; allowing you to translate theoretical knowledge from the classroom into applied practice in a workplace setting.
Note:
This program is delivered in a Block Plan format. Students are required to complete all four level 1 pre-requisite courses, in any order, prior to commencing their level 2 studies. The Field placement will be conducted after all other courses have been completed. Students take two courses at a time, 10 hours per week each, over four week blocks.
Program details
Code: 1491
Delivery: Full-time
Length: 1 year
Start: May 2022
Campus: Kitchener – Doon
Credential: Ontario College Certificate
Program contacts
---
Academic school
Tuition & fees
Please note: Tuition and fee details for terms starting September 2023 and later will be available Spring 2023.
International fee details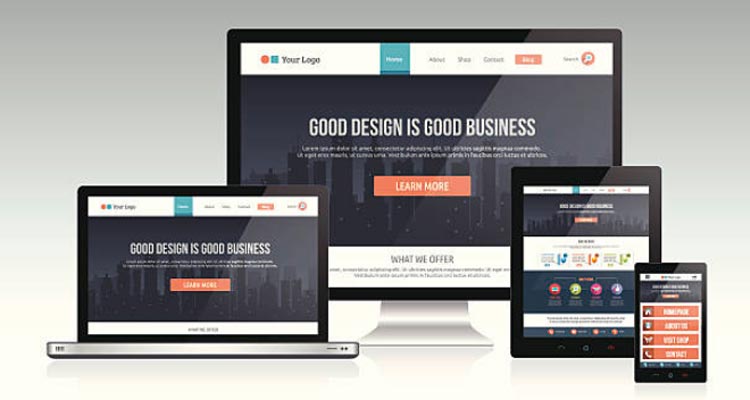 Program device & software requirements
This program requires you to have a device that meets certain specifications. For most students, this cost is in addition to the tuition & fees listed above.
view device requirements

Financial assistance
The Ontario Student Assistance Program (OSAP) is a needs-based program designed to help Ontario students cover the cost of post-secondary education. Funded by the federal and provincial governments, OSAP is intended to promote equality of opportunity for post-secondary studies through direct financial assistance for educational costs and living expenses. These interest-free loans are intended to supplement your financial resources and those of your family. The majority of students apply for loan assistance via the
OSAP website
. Students can also print the application booklet through the OSAP website. For more information, please visit
OSAP & aid
.
Awards & scholarships
Student Financial Services awarded more than 400 awards, scholarships and bursaries last year.
Delivery sequence - May 2022 - Kitchener – Doon
| FALL | WINTER | SPRING |
| --- | --- | --- |
| | | Class |
| Class | | |