Close
Applying as a Canadian applicant
Close
Campus tours
Campus tours are one of the best ways to experience Conestoga. During this time, we are offering online guided tours to show you all Conestoga has to offer.
Book your tour
Virtual tours
If you can't make an on-campus tour or attend one of our events, the virtual tour is a great way to visit us.
View our Virtual tour
Please note:
This program is fully funded. Attend an information session to learn more, meet with employers, and receive a conditional job offer as a Supportive Care Worker prior to starting training. Sessions are every Tuesday and Thursday from 10 - 11 a.m. and Wednesdays from 7 - 8 p.m.
Program description - October 2022
In partnership with home and community healthcare employers, the supportive care program prepares learners to assist individuals needing support to live independently in their home or community. Emphasis is placed on developing the knowledge, skills, and competencies to deliver quality, safe, and ethical assistance to those in need. Learners will develop a clear understanding of their role as a member of the health-care team and how they can add real value to the health-care system and positively influence the lives of others. They will learn how to communicate effectively with clients and engage in activities that support the needs and preferences of people for whom they care and their families. Theoretical foundations and practical applications of supportive care are integrated throughout the program, positioning graduates to work with stable persons requiring some predictable levels of assistance should they reside in their own home, assisted living, or retirement living settings.
Program details
Code: 1451
Delivery: Full-time
Length:
Start: October 2022
Campus: Kitchener – Doon
Credential: Certificate
Program contacts
---
Academic school
Tuition & fees
Please note: Tuition and fee details for terms starting September 2023 and later will be available Spring 2023.
International fee details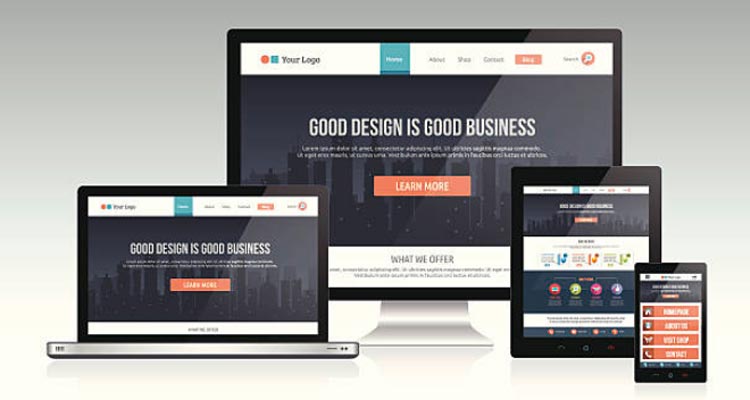 Program device & software requirements
This program requires you to have a device that meets certain specifications. For most students, this cost is in addition to the tuition & fees listed above.
view device requirements

Financial assistance
Financial assistance is not available for this program.
Awards & scholarships
Student Financial Services awarded more than 400 awards, scholarships and bursaries last year.
Delivery sequence - October 2022 - Kitchener – Doon