Office Administration - Legal
Credential:

Ontario College Diploma

College Code:

CONS

School:

Program Code:

1098
Accelerated Delivery:

No

Campus:

DO

Academic Year:

2020 / 2021
Program Reflections
Geoff S. Rabideau, Principal/Lawyer, Rabideau Law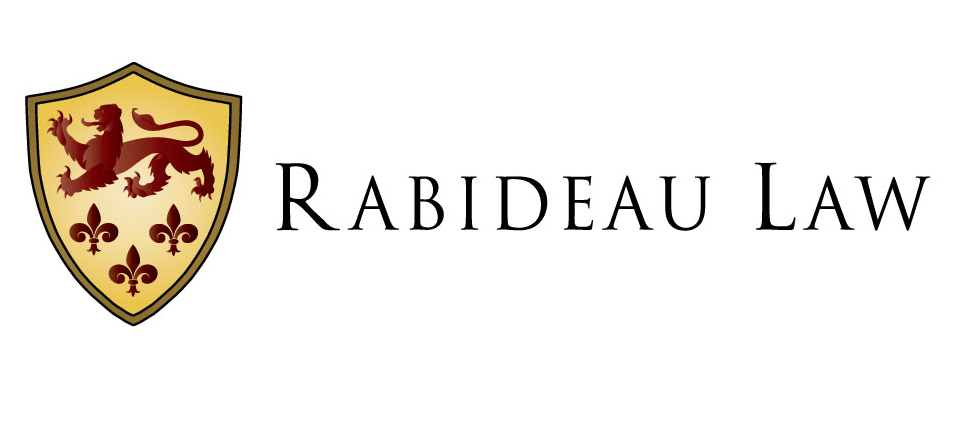 Each year, I look forward to meeting the graduating students of the Office Administration - Legal program. I find them to be knowledgeable in the basics of the law, have vast experience with leading software programs used in law offices and to be well-versed in business etiquette and expectations.
I find the quality of graduates from the Office Administrative program to be far superior to any other students that have graduated from similar programs in the Waterloo Region and surrounding area. I also like the fact that the graduates are joining our team with a fresh slate which affords me and my team the opportunity to train and mold them in the manner in which we operate and that which also suits our team culture.
Our firm has been providing internship opportunities for graduating students since 2011 and have been pleased with the results; in fact, we have hired six such graduates. With the quality of the students, the knowledge they have gained, the energy and eagerness they bring we will continue to support this program and the graduates who are looking to advance their budding legal careers.
Michael Clifton, Partner, Clifton Kok LLP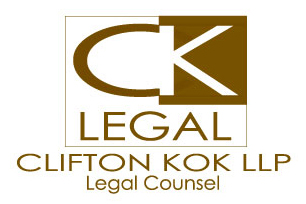 Our firm has been taking on students from the Office Administration - Legal Assistant program at Conestoga College for work terms every year since 2010.
Not only have we found the calibre of student excellent in every case, we have been so pleased that we even hired four of them. Each student has come to us well trained in the fundamentals of the law office work environment, including being knowledgeable about software (such as PC Law and Conveyancer), usual document formats and principles of professional conduct.
We trust in this program to send us competent and energetic students who are excited about commencing and progressing in their legal careers.