Welcome New Students
What you do here, counts out there
Your choice to come to Conestoga is your first step toward a successful career in your chosen field. The knowledge and experiences you gain here will prepare you for the many exciting opportunities and challenges that await you in the workplace, in your community and in your life.
As a new student, you may have questions about the various aspects of student life. This website is designed to help answer these questions and introduce you to the many services Conestoga offers.
Next Steps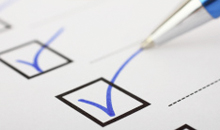 Where do I start?
Not sure what to do now that you have confirmed your offer? Let us help you.
Orientation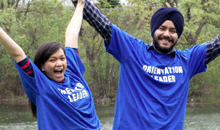 Orientation
Make your transition as smooth as possible by attending Orientation.
Check your email for information about program specific sessions.
Connect with Services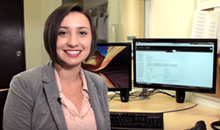 Dates to Remember
Visit Academic Dates for key dates.
Visit Student Fees for fee due dates.