State-of-the-art learning environments 

Conestoga's centres of innovation bring together faculty expertise, student researchers and state-of-the-art technology to support specialized research in sectors of key economic growth for our region.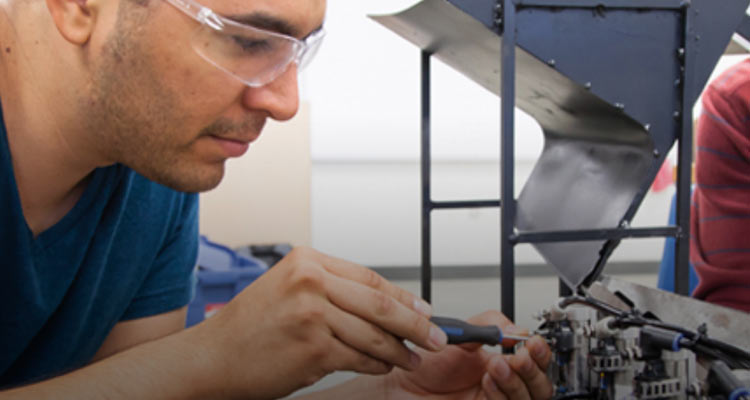 SMART Centre
Driving innovation, commercialization, productivity improvement and competitiveness for Ontario's manufacturing sector.
Craig Richardson Institute of Food Processing Technology
Providing education, training, research and technical expertise to the food and beverage manufacturing industry in Canada.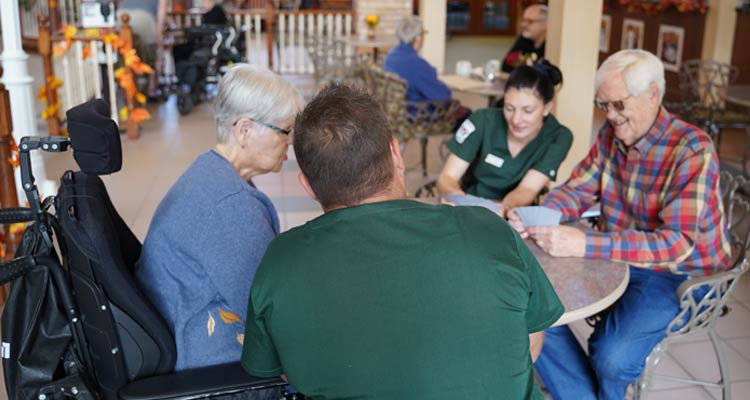 Canadian Institute for Seniors Care
Developing innovative education, improving workforce development and strengthening care practices to support care for seniors.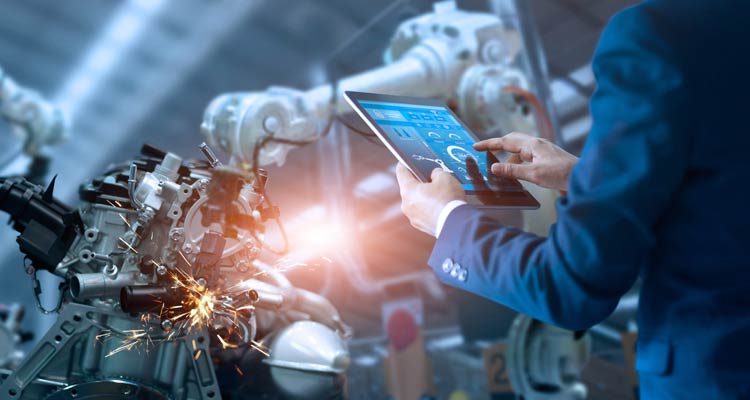 Magna Centre for Supply Chain Excellence
Addressing Canada's productivity and workforce challenges to meet current and emerging business needs.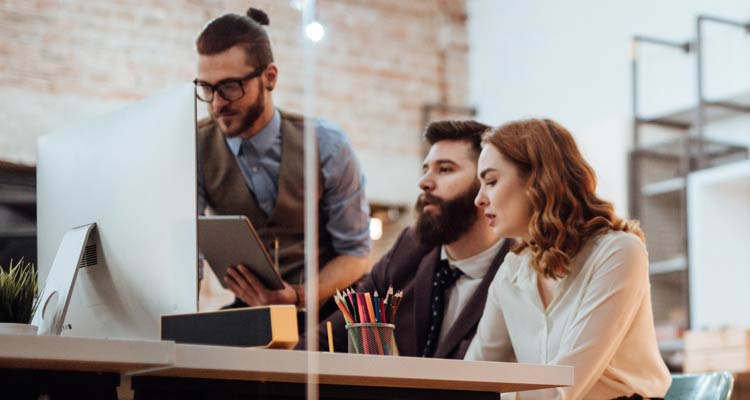 Conestoga Entrepreneurship Collective
Fostering a culture of innovation and entrepreneurship across Conestoga and the communities it serves.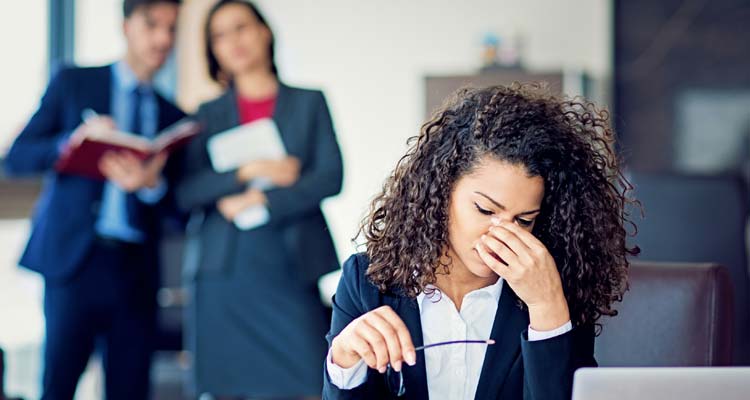 Canadian Institute for Safety, Wellness & Performance
Building capacity for productive and sustainable work.