Building entrepreneurial people and businesses
The innovation economy moves at light speed, and so does the entrepreneurship ecosystem in Waterloo Region. We have re-visioned the Conestoga College Centre for Entrepreneurship to reflect the students, school, community and economy of the future.
Meet the Conestoga Entrepreneurship Collective – a multi-campus, multi-industry initiative that empowers and inspires students to:
Develop new business ideas
Join teams as co-founders
Become corporate innovators
Provide support services to the ecosystem
Rose Mastnak, MBA

Director, Conestoga Entrepreneurship Collective
Rose has completed an Honours B.A. in Communications and Political Science at York University, a Masters in Business at Simon Fraser University and, most recently, finished a graduate certification in Entrepreneurship and Innovation at Stanford University. She brings more than 25 years' experience in marketing and entrepreneurship to her role with a career path that includes working in Toronto, Vancouver and New York City at international advertising agencies, occupying marketing roles in lifestyle industries and founding several start-up ventures. Rose has been part of the marketing faculty at the Doon campus since 2014 and, starting in May 2019, embraced the leadership role of re-visioning and relaunching the Centre for Entrepreneurship at Conestoga.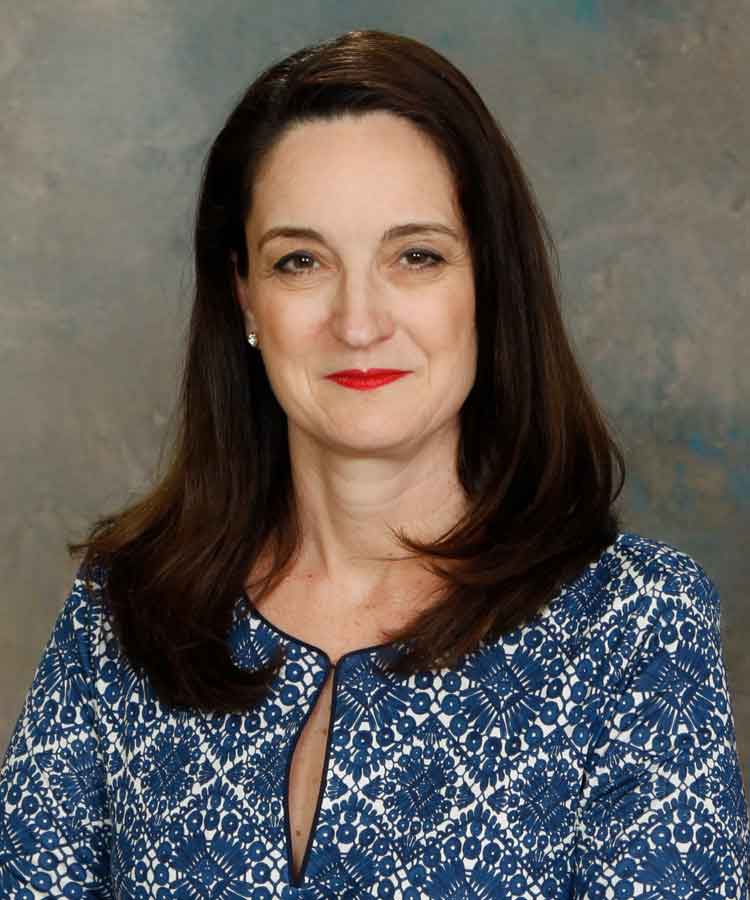 Coaches
Coaches within the Entrepreneurship Collective bring a broad range of industry and coaching experience as well as an extensive network of contacts. They are passionate supporters of the entrepreneurship ecosystem, the college and the community.
The Sales Lab is lead by seasoned sales professional and Lead Sales Coach,
Michael Downing
.
Join our mentorship network
If you are an industry leader, subject matter expert, established business professional or seasoned entrepreneur, your expertise can make a significant contribution to our start-ups. As a volunteer mentor:
You desire to support our mission, vision and goals of advancing the knowledge of young entrepreneurs.
You provide the sort of independent advice and fresh thinking that emerging entrepreneurial members require for success in ideation and business planning. You've been there, done that, and you're ready to share from your own experiences.
You possess the soft skills and empathy needed to work at the mentees' pace. You listen well and provide feedback with honest and genuine positive reinforcement.
You are accessible, committed, engaged and willing to commit 20 hours to the program over the next year.
Interested in volunteering as a mentor? Contact us.