Join us throughout the year as we bring entrepreneurs together to pitch, share and learn.
Discover our events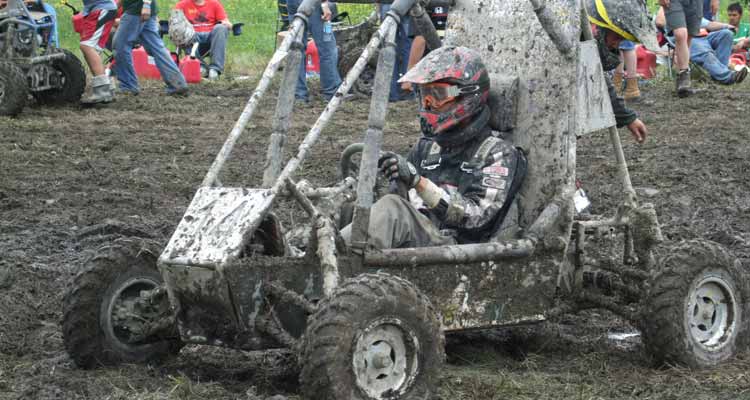 4 x 4 Challenge 2020
This four day hackathon allows students to apply their skills and creativity to find solutions for real-world problems.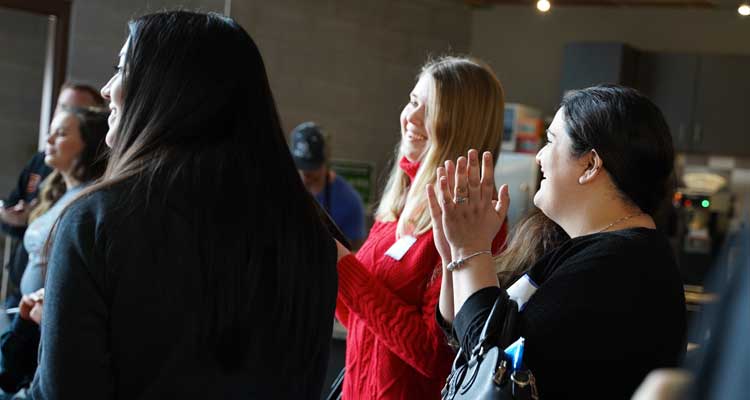 Pitch Day
This event showcases the innovative new venture ideas created by students, recent graduates and alumni.