Engaging in entrepreneurship initiatives
The Entrepreneurship Collective has created several lab experiences exclusively for Conestoga students, recent graduates and alumni within five years, to engage in entrepreneurship initiatives. All labs require an application for entry and program participation.

Explore our labs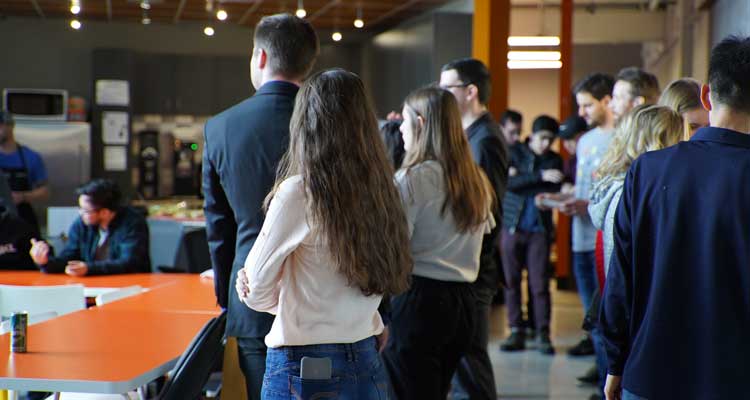 Gig Lab
The Gig Lab is Canada's first business incubator for freelancers.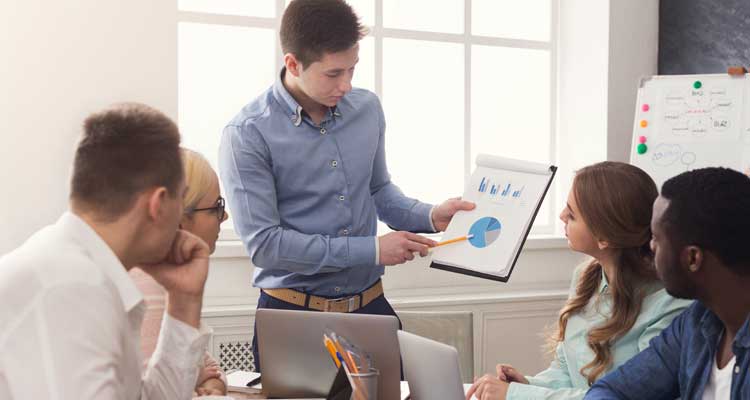 Sales Lab
Join the innovation economy with professional B2B sales in high-tech companies.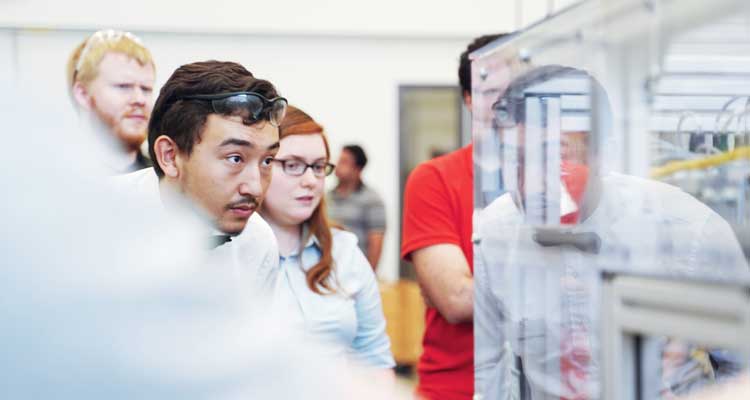 Venture Lab
Have an idea for a new business? Pursue your passion from ideation to market validation.