The challenge
Meal in a Jar is a Waterloo-based business that provides ready-to-eat meal solutions using ingredients such as fresh vegetables, cooked meats and grains in glass jars. While the company had experience running a successful meal delivery business, they were interested in getting their products onto grocery store shelves. To do this, Meal in a Jar required the necessary expertise and equipment to determine the shelf-life of their products.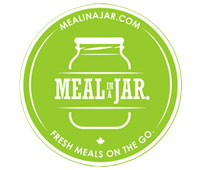 ---
The solution
Through an applied research project, Conestoga's Craig Richardson Institute of Food Processing Technology collaborated with Meal in a Jar to study the different components in the meals and the headspace inside the glass containers. Researchers also conducted shelf-life testing in the college's Food Laboratory where they monitored microbial growth and determined how long the food could remain safe to eat. The research report provided by Conestoga enabled Meal in a Jar to increase production and expand into Canadian grocery stores.
"The researchers at Conestoga were very thorough and easy to work with. It's difficult for small businesses to do their own research, so this collaboration and the grant money we received … it was all a huge, huge help. They know me, they know my product, and I'm hoping there's an opportunity to collaborate again in the future."
– Irene Divaris, Owner, Meal in a Jar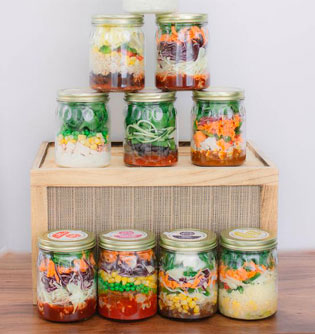 This research was funded by the Ontario Centres of Excellence (OCE) College Voucher for Technology Adoption (CVTA) program.