Conestoga has built its research capabilities to provide invaluable opportunities for students, faculty, community businesses and external organizations. Research at Conestoga has become part of our polytechnic advantage – providing a high-quality, career focused education for our students. The growing scope and impact of Conestoga's applied research activity have placed the college in the top tier of Canada's research colleges.
Explore research at Conestoga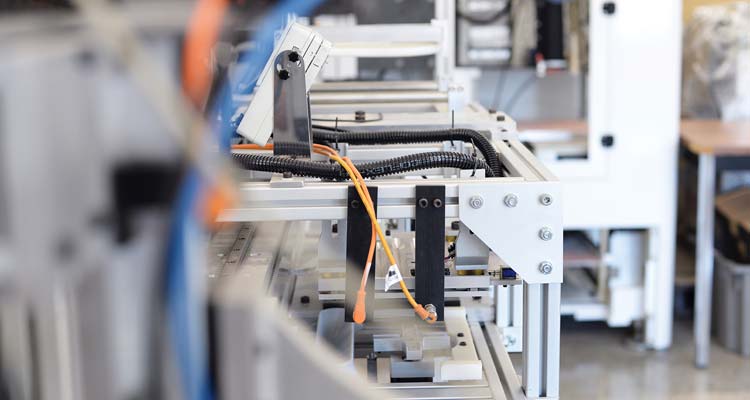 Applied research
Explore applied research opportunities at Conestoga.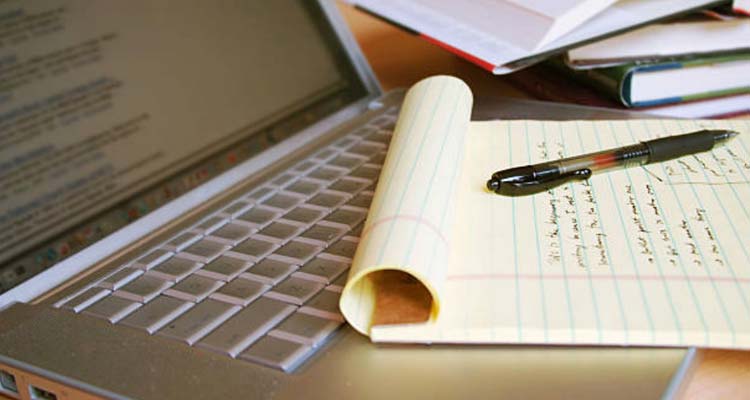 Research ethics
Learn about the review and approval process for conducting research at the college.
Polytechnic education
Conestoga is a leader in polytechnic education and one of Ontario's fastest growing colleges, delivering a full range of career-focused education, training and applied research programs to prepare students for success in the new knowledge economy and promote economic prosperity throughout our region and across Ontario.
As a member institution of Polytechnics Canada, Conestoga is proud to work with industry and community partners to propel business innovation and create jobs for tomorrow.