Giving to Conestoga: Why Your Support Matters
Thanks to the generous support of our donors, partners and friends, Conestoga transforms lives by providing students with the skills and knowledge they need to build successful careers and brighter futures. Whether it be through donations of time, expertise or gifts, you can make a difference in the lives of Conestoga students.
Contact us for more information about how to direct your gift in a way that is meaningful to you.

Opportunities to Give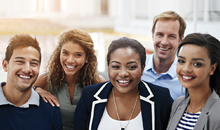 From student awards to expansion projects
Thank You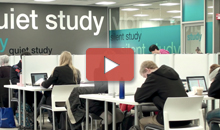 We appreciate your generosity
Conestoga College Institute of Technology and Advanced Learning
Charitable Registration # 10696 6799 RR0001