Kitchener - Doon is Conestoga's first – and largest – campus, located just off Highway 401 at the Homer Watson Boulevard interchange.
The college's main administrative offices are located here, and the campus is also home to full-time and part-time programs in a broad range of areas.
Residence for full-time students is available directly adjacent to the campus.
Kitchener - Doon campus
299 Doon Valley Drive
Kitchener, ON N2G 4M4
519-748-5220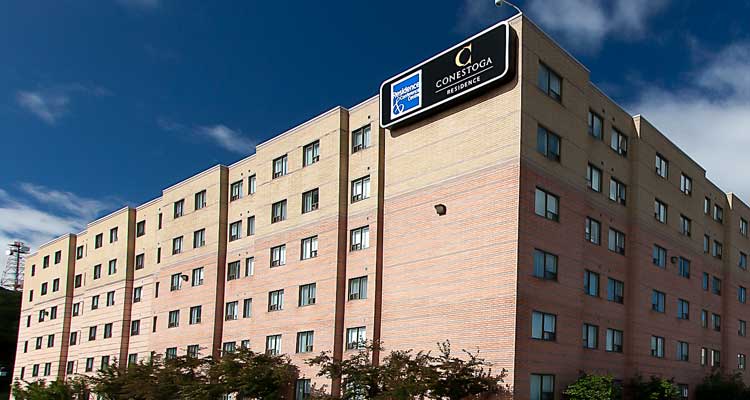 Residence
99 Conestoga College Boulevard
Kitchener, ON N2P 2N5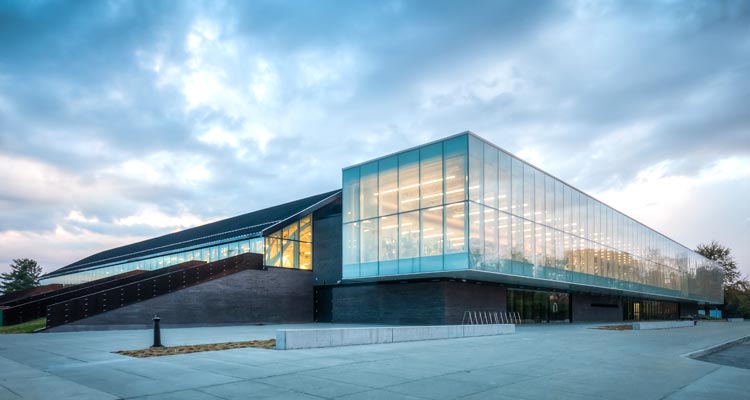 Student Recreation Centre
299 Doon Valley Drive
Kitchener, ON N2G 4M4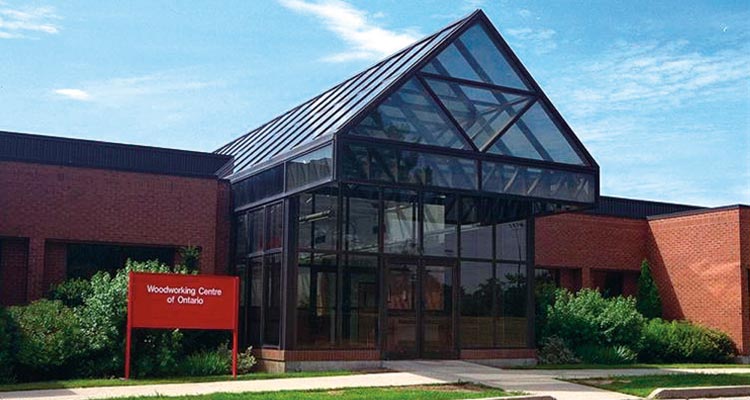 Woodworking Centre of Ontario
299 Doon Valley Drive
Kitchener, ON N2G 4M4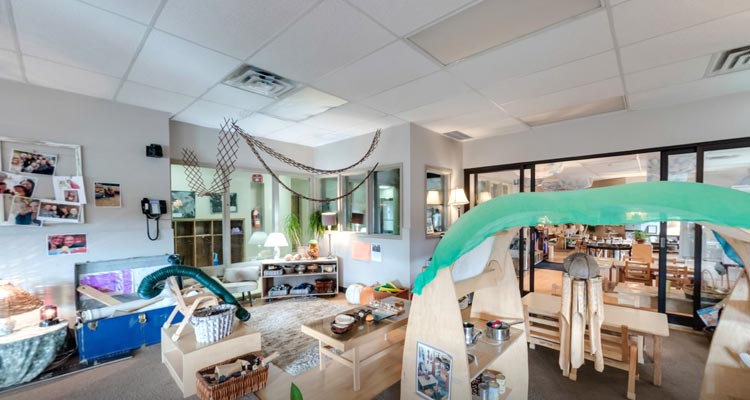 Child Care Centre
299 Doon Valley Drive
Kitchener, ON N2G 4M4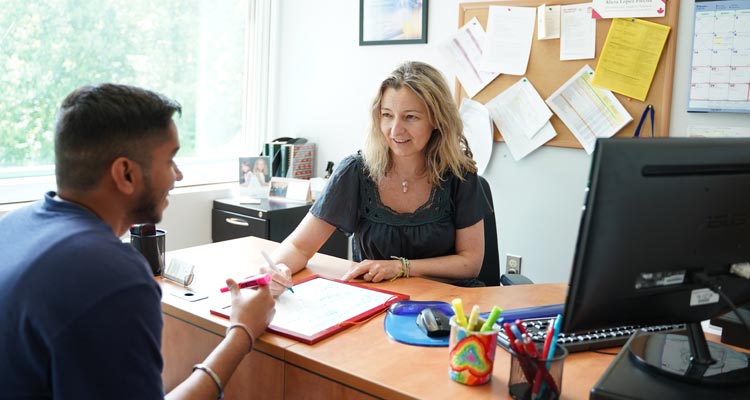 Career Centre
299 Doon Valley Drive
Kitchener, ON N2G 4M4