Conestoga College champions innovation in education and research, serves community needs and priorities, and empowers individuals from all backgrounds to achieve their full potential.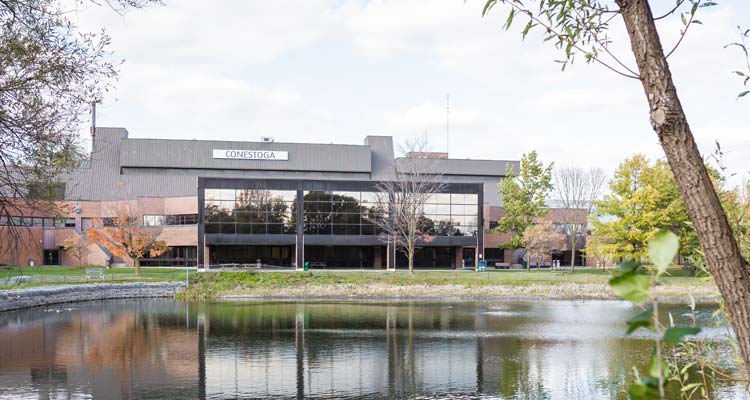 Policies & procedures
These documents are meant to provide guidance and advice to members of the college community.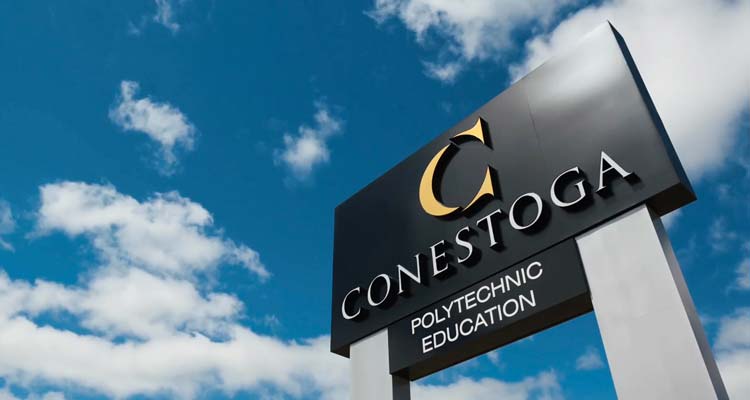 Reports
Review Conestoga reports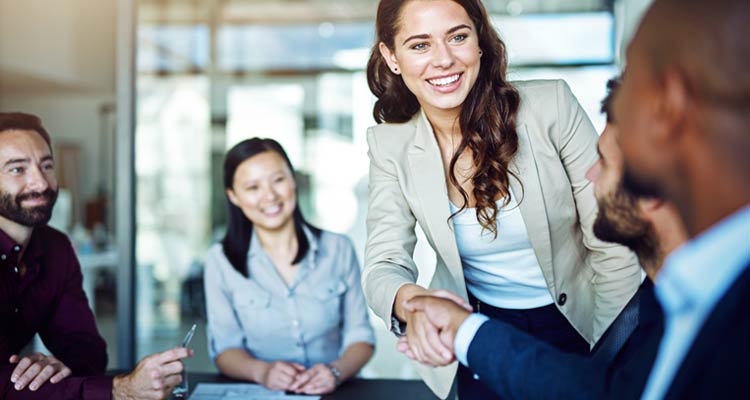 Doing business with Conestoga
Our goal is to obtain best value for Conestoga in a fair, transparent and ethical manner.
Careers at Conestoga
---
We offer an inclusive work environment and encourage all qualified individuals to apply.

Applied research
---
As one of Canada's top 50 research colleges, Conestoga is a leader in applied research.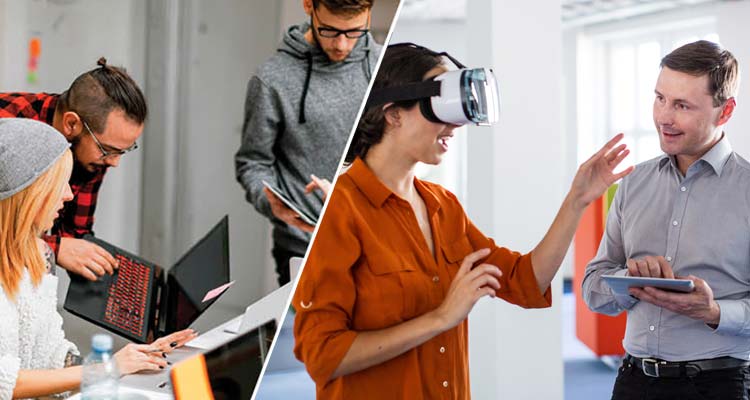 School of Applied Computer Science and Information Technology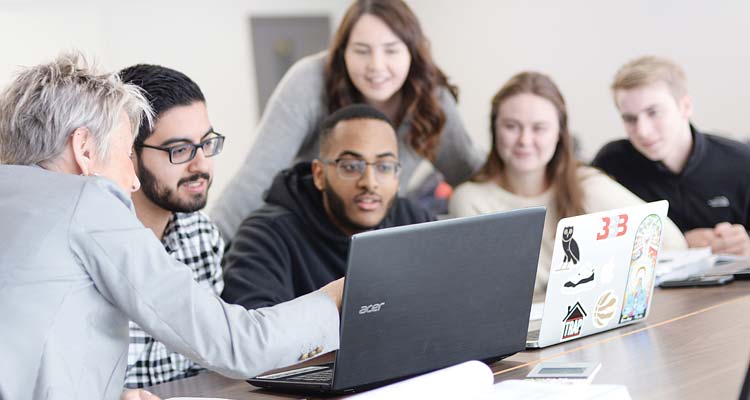 School of Business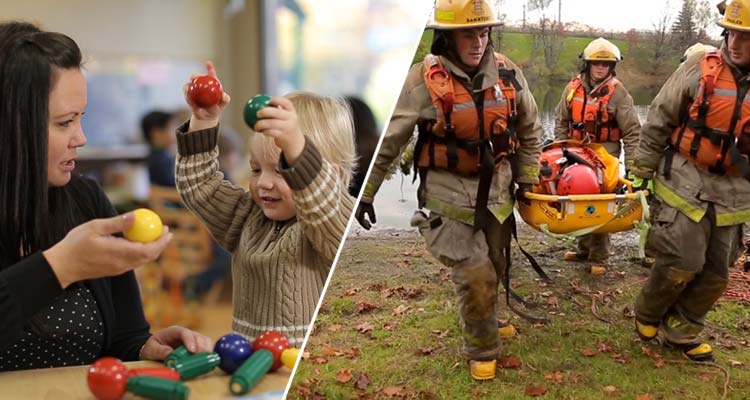 School of Community Services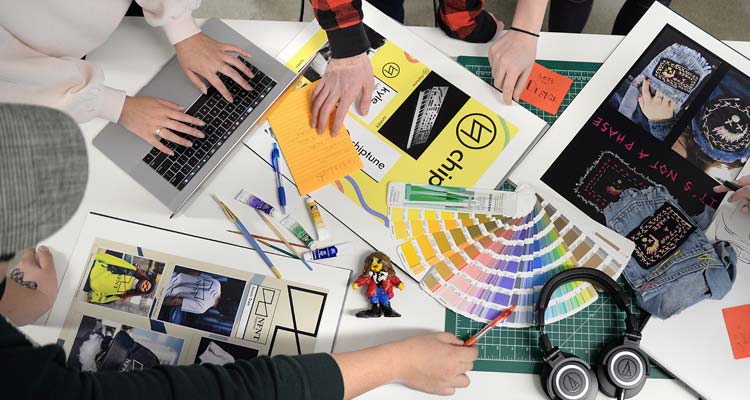 School of Creative Industries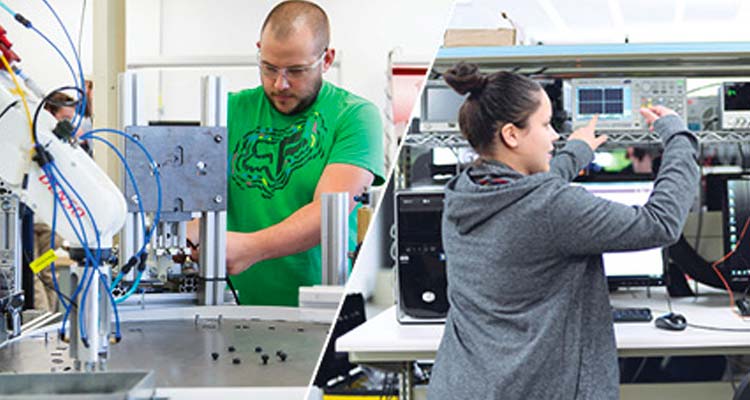 School of Engineering & Technology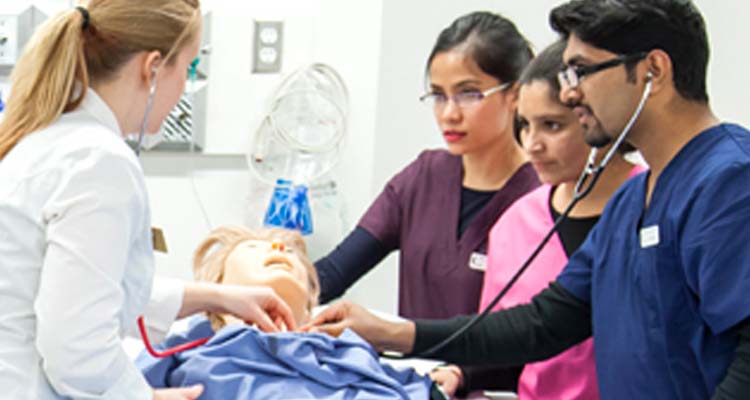 School of Health & Life Sciences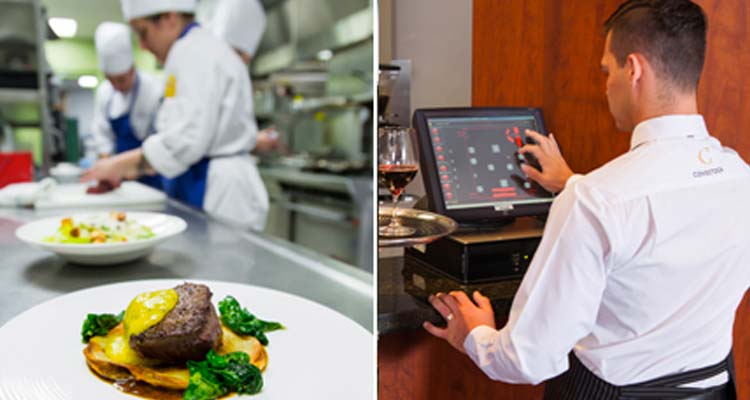 School of Hospitality & Culinary Arts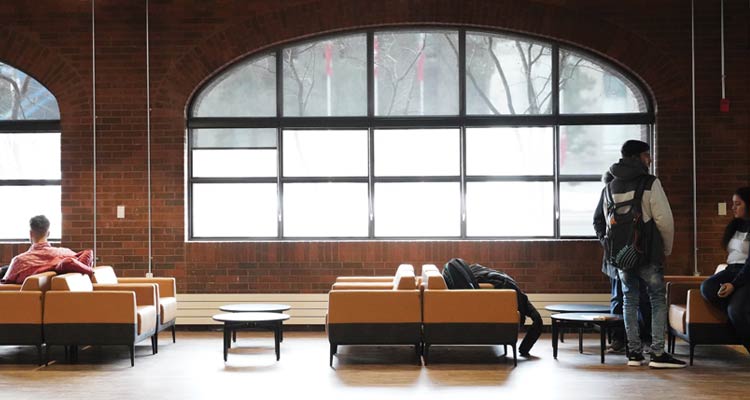 School of Interdisciplinary Studies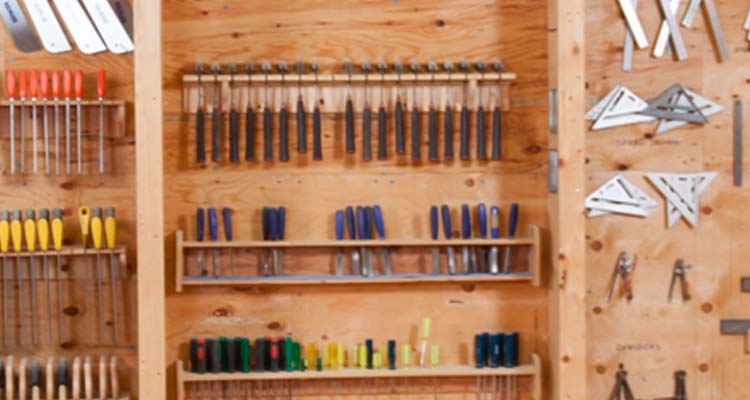 School of Trades & Apprenticeship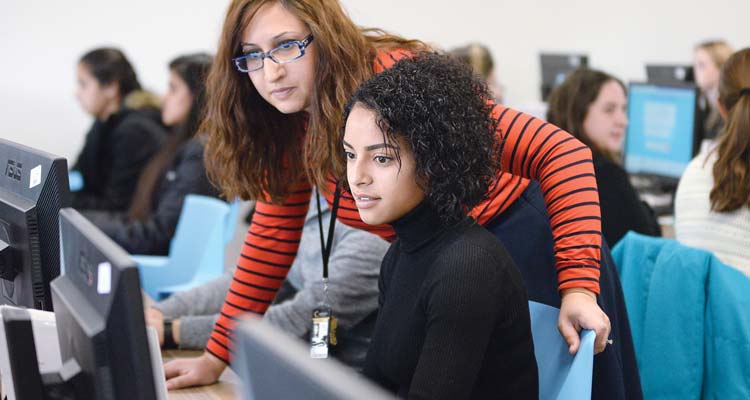 School of Workforce Development, Continuing Education & Online Learning