Shape your experience

Student Engagement recognizes each student's potential to develop, both personally and professionally, while at college. We are here to support you and shape your path to meaningful opportunities to get involved on and off campus.

We support your experience through a variety of programming and initiatives, starting with orientation and transition programming. This includes supporting your successful transition through the Conestoga Ready App (Apple or Android) or Conestoga 101. We also offer and connect you with opportunities to get involved and build your leadership skills through volunteering or experiential workshops. Find these opportunities and more on the Co-Curricular Portal. Perhaps you are looking to support and learn about diversity and inclusion, whatever you are looking for, we have the programming and supports to help shape your experience.

During times of remote service delivery, email us at studentengagement@conestogac.on.ca. Our services operate Monday to Friday from 8:30 a.m. to 4 p.m. and we are happy to connect with you.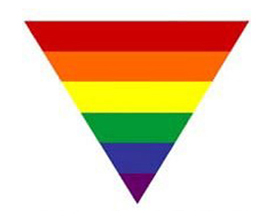 Student Engagement is committed to welcoming and including all members of the community in positive spaces. Our information and services strive to create a college community that is free of discrimination and harassment based on gender and sexual identity.