Welcome
Conestoga's School of Interdisciplinary Studies touches every area of study and work with liberal studies and language and communication courses and programs that are important in today's global economy.
While traditionally viewed as a soft skill, clear communication is more accurately identified as an essential employability skill and key to the operations of effective workplaces in any field – healthcare, childcare, business, engineering, technology or trades. For this reason, communication courses are attached to virtually every program at the college.

Also attached to most diploma and degree programs are liberal studies courses that expand and go beyond your understanding of program material to help you build critical thinking skills valued in any discipline or workplace.
Programs within our school, such as the General Arts and Sciences certificate or diploma, provide pathways to diploma and degree offerings at Conestoga, while graduate certificate options offer opportunities in specific sectors that complement your current area of work.
The Public Service graduate certificate provides students with critical thinking, analytical communications and problem-solving skills with real-world practical experience through co-op opportunities. Our Applied Research graduate certificate will launch soon and it works across disciplines to prepare you to support the research priorities and stakeholders across sectors: marketing, healthcare, IT, engineering, business, education, community service, public policy and more.
The School of Interdisciplinary Studies also offers English as a second language and foreign language programming through the Conestoga Language Institute. These programs help you build your skills if English is your second language or if you want to learn a foreign language for personal, work or academic reasons.
Please browse the website or contact our office to learn more about the range of courses and programs available through our school.
Sincerely,
Shawn Brake, Executive Dean
School of Interdisciplinary Studies
Conestoga College Institute of Technology & Advanced Learning
Credit transfer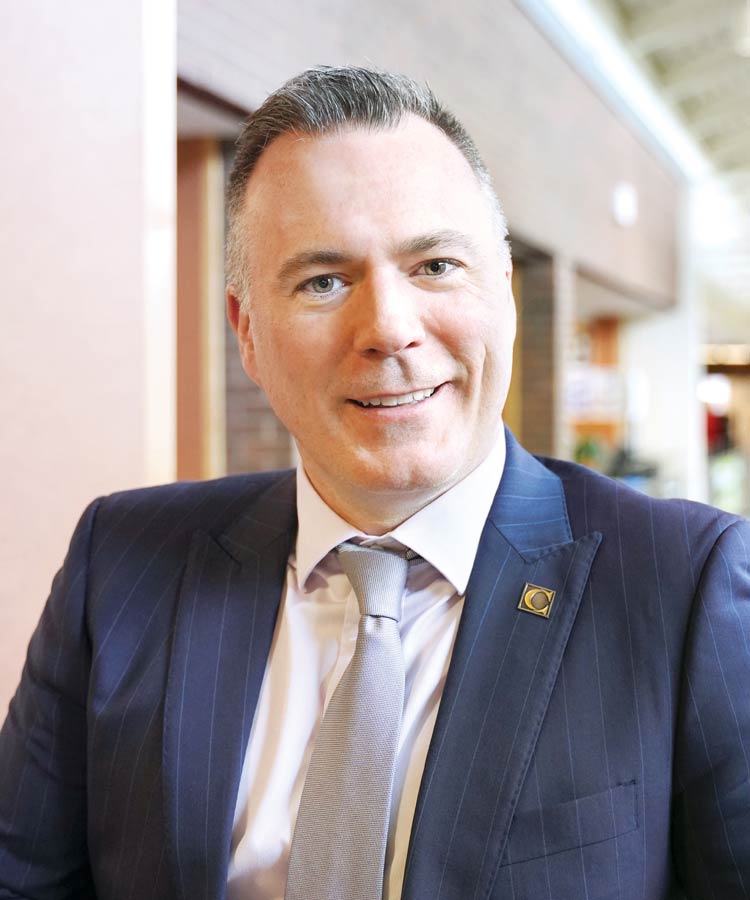 }