Parking at Conestoga
Fall 2021 term: Students and employees who require access to campus for learning activities do not require a parking permit at this time.

Paid parking is in effect at all Conestoga campus locations and sites. Students and employees are able to purchase permits online.

Hourly and daily parking can be purchased through the HonkMobile App or at the Honk kiosks located inside the following locations:
Doon campus at the Welcome Centre, ATS, ESB, Woodworking building and Doon main building at doors 1, 3, 6, and 7; and the F-Wing
Cambridge campus in the main lobby
Guelph campus in the main lobby
Waterloo campus at the front entrance near the Welcome Centre
50 Wellington Street and 274 Colborne Street in Brantford
Residence permits are sold in person at the Kitchener - Doon parking office. They are not valid at the Kitchener - Doon campus.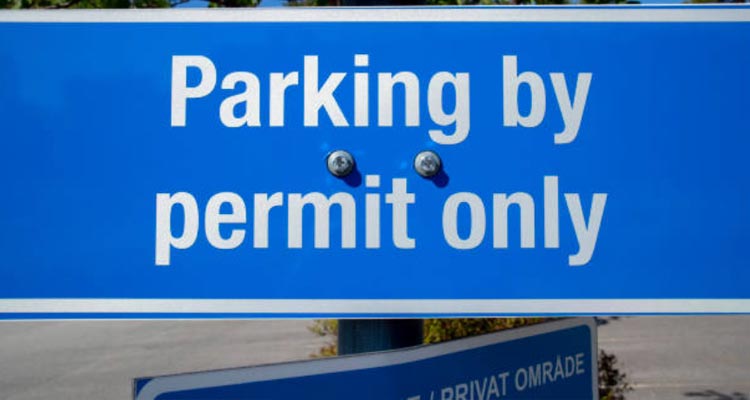 Permits & rates
Park by the hour, day, term or year.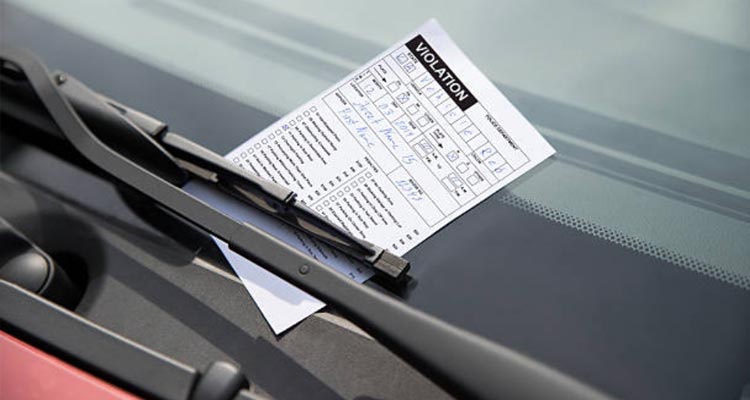 Parking tickets
What to do if you get a parking ticket at the college.
Forgotten permit
Register your vehicle to avoid a ticket.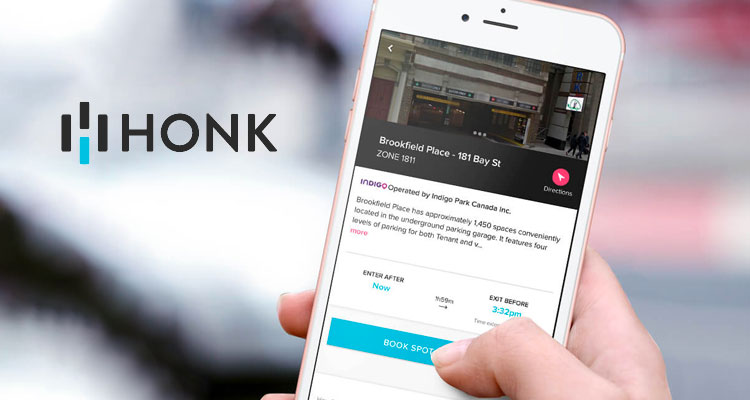 Pay-by-phone parking app

Pay for parking using HonkMobile, available on all iPhone and Android devices.
Visit the App Store or Google Play to download, or download from honkmobile.com/download.
Once downloaded, register by entering your personal credit card and vehicle information.

You will be notified by text message 15 minutes before your parking expires. You can top up your time from anywhere on campus.
Alternative transportation
Conestoga encourages alternative transportation.
Bike racks

Bicycles are prohibited from entering all Conestoga buildings. Bike racks are located at all campuses. Please lock your bike properly.
CSI shuttle

The CSI shuttle runs from the Doon campus, to the residence, to the Cambridge campus multiple times a day.
Public transit

GO Transit

To qualify for the student fare, students must have a GO Transit-approved student ID. Apply for an electronic GO Transit-issued student ID using the online application . For more information about the program, visit  GO Transit Student ID .

Grand River Transit (GRT)

GRT provides transportation throughout K-W and Cambridge. Visit grt.ca for information on fares  and  schedules , or to use Trip Planner . Full-time students can purchase a 4-month term bus pass . Pay-as-you-go EasyGo fare cards are also available for purchase at the Doon campus bookstore.

Guelph Transit

Visit guelphtransit.ca for more information on fares, routes, and schedules.
Carpooling

If you would like to share a parking permit and carpool, please register all the vehicles that will be used. You can only have one of the vehicles registered to the permit on campus at a time. Be aware, the person whose name appears on the parking system is responsible for the permit.