Congratulations to our 2019 Alumni of Distinction award recipients.

Megan Dron, Hospitality Management - Hotel & Restaurant, Class of 2016
Megan and her husband, Larry, realized their dream in 2018 when they opened the doors of the Red Eye Cafe & Donuts in Cambridge.
Their winning combination of freshly-brewed drinks and gourmet doughnuts baked fresh on site, served in a friendly, accessible environment is so appealing to customers that the café has already been recognized with several first-place wins in the Cambridge Times Readers' Choice Awards. Named best new business, best local bakery, best local café and friendliest staff, Megan and Larry never expected to gain so much community support so quickly.
Megan attributes the successful launch and ability to manage Red Eye to her college courses in cost control and physical resources. She also looks back fondly on instructors who left an impression on her.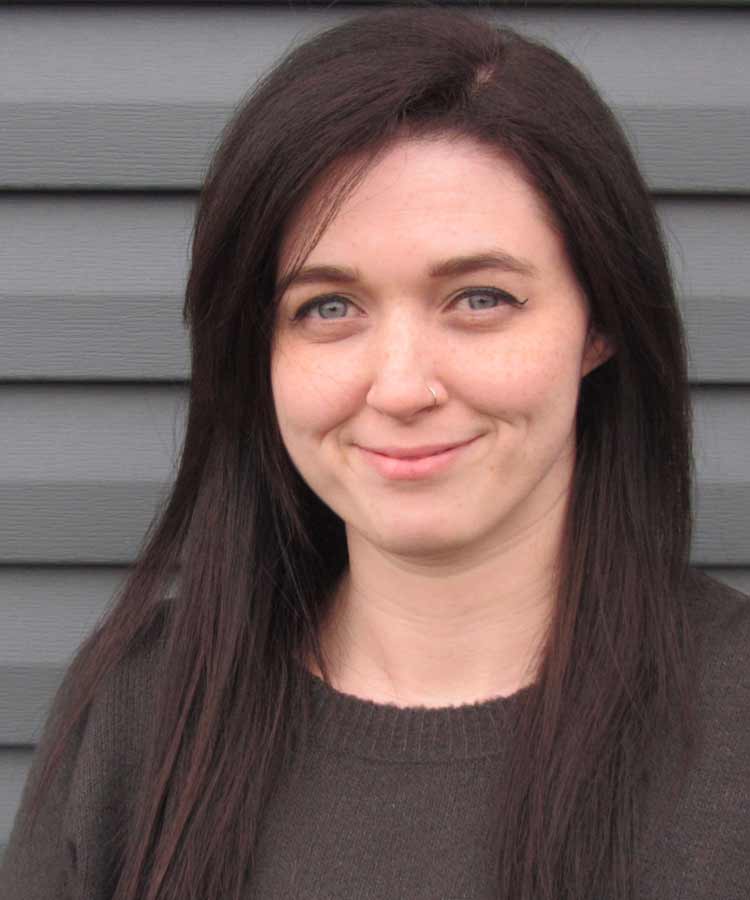 Monica Himmelman, Social Services, Class of 1970
Monica is a champion for Conestoga, community care and action. A graduate from the Social Services program, Monica returned to the college in 1998 to work in Alumni Relations for over a decade. She is the founder and past president of Conestoga's Alumni Association and continues to demonstrate a commitment to the college and the success of her fellow Conestoga graduates. Now retired, Monica works part time at Conestoga as a Standardized Patient for the School of Health & Life Sciences.

In 2018, Monica coordinated Conestoga's United Way campaign, which raised over $39,000 in one month, receiving the Rising Star Award from United Way Waterloo Region Communities.
Monica is a leader in the local community and advocates support for countless members. She is the past president of the Board for Community Support Connections and an active volunteer with the organization.

Monica has been recognized with numerous nominations and awards. She received the Conestoga College Guild Shield for Social Service Workers, the Meritorious Service Award and the Lou Buckley Award from the K-W YMCA and was nominated Volunteer of the Year for the Cambridge & North Dumfries Community Awards in 2017.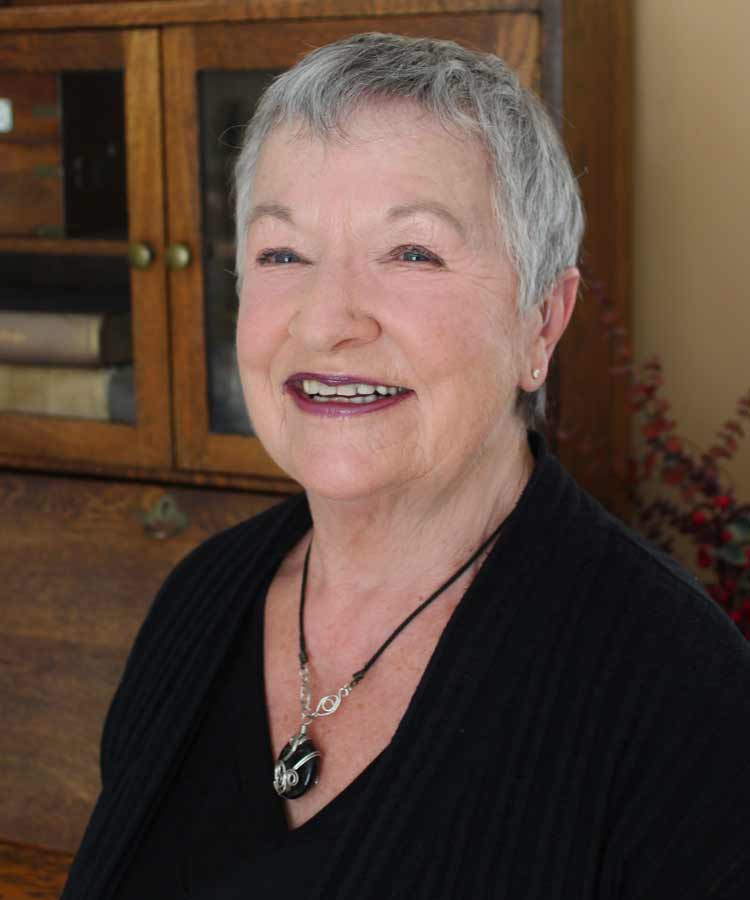 Julia Maier, Graphic Design, Class of 2001
Julia Maier is a professional photographer and is transforming lives with her unique lens on life and powerful ability to spark a connection with everyone she meets.
Her photographs celebrate the beauty of human life, and the work of missionary and non-profit organizations at home and around the world.
By capturing their images, she is empowering newcomers, seniors and those struggling with poverty, mental illness and addiction the ability to share their stories and receive her life-changing message of love and hope.
Julia has shared her inspiring journey at conferences, as a college faculty member and at a city art exhibition featured on CTV News.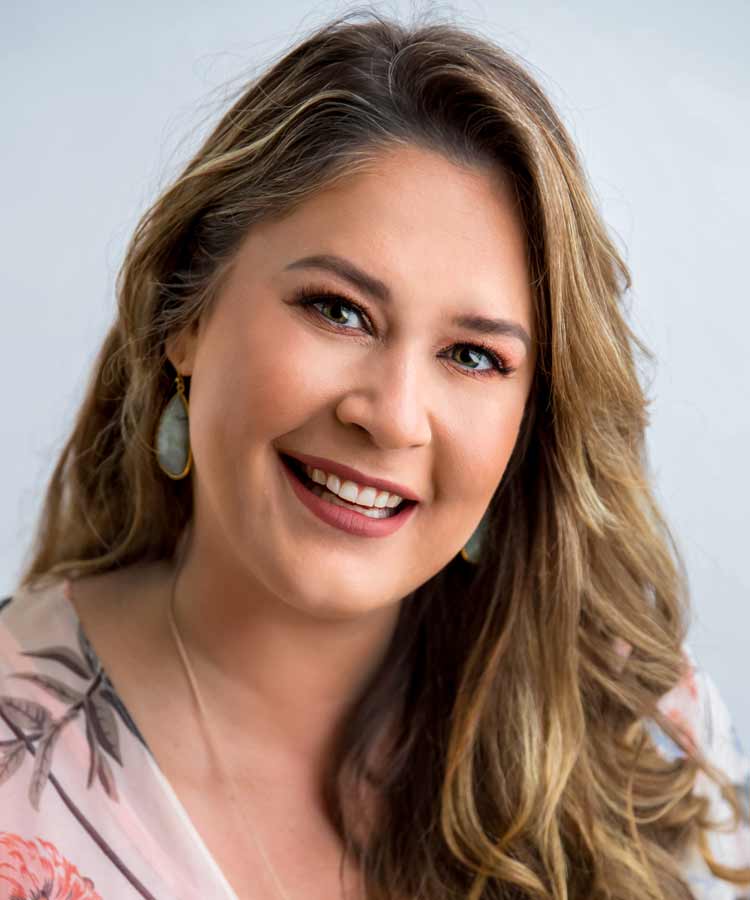 Yumna Nasir, Bachelor of Applied Technology - Architecture, Project & Facilities Management, Class of 2013
After graduation, Yumna joined EllisDon and began working on notable mega-projects such as facility manager and operations lead for the Toronto 2015 Pan/Para-pan Am Games.
Yumna continues to push the boundaries in the public and private sector (P3) projects as the facilities and operations director (construction) at Crosslinx Transit Solutions, leading the Eglinton Crosstown Light Rail Transit Project, the largest P3 transit project in North America. Yumna leads a team that manages over 400 properties, while ensuring construction planning allows for business and safety as well as assuring full operations and maintenance of the infrastructure post build.
Yumna is a member of two Program Advisory Committees at Conestoga and is committed to supporting the growth of other young professionals in the industry. In 2017, she was recognized as one of the Top 5 Emerging Female Leaders in Infrastructure as classified by the Women's Infrastructure Network.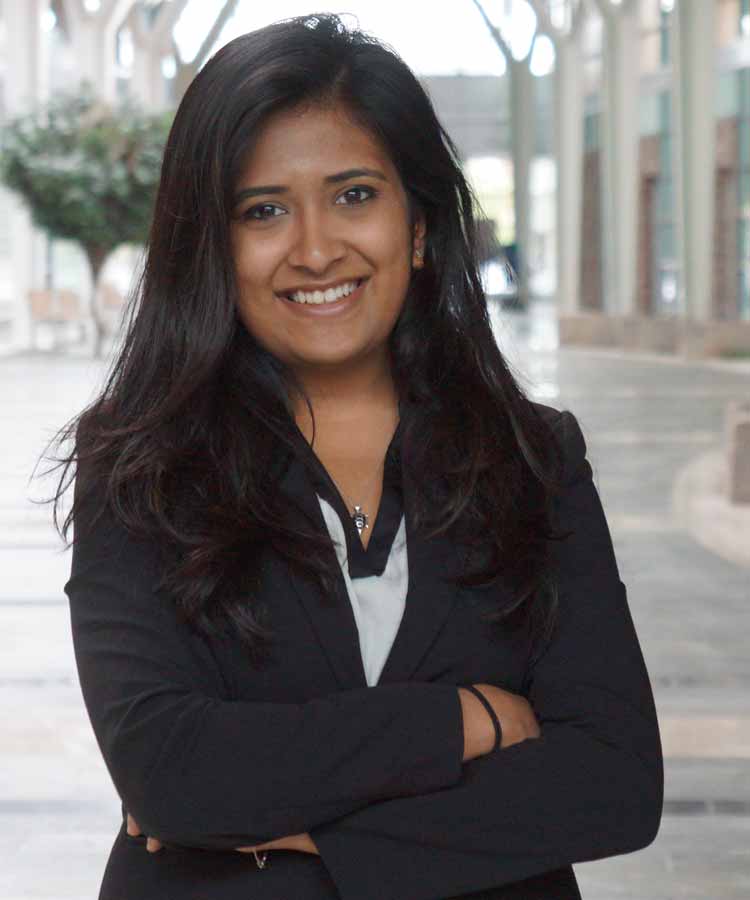 Paul Seibel, Civil Engineering Technology, Class of 1975
With 40-plus years' experience in Ontario's construction industry, more than half as the president of a structural steel fabricator with current annual sales topping $30M, Paul Seibel is a rallying voice for a united industry.
As a member of the board of multiple industry associations, he has had a direct influence on industry reform, and is the co-founder and inaugural president of an association aimed at standardizing practice for steel fabricators.
Paul is also a tireless education advocate, serving for 17 years as a program advisor, and leading the development of a new post-graduate co-op program at Conestoga.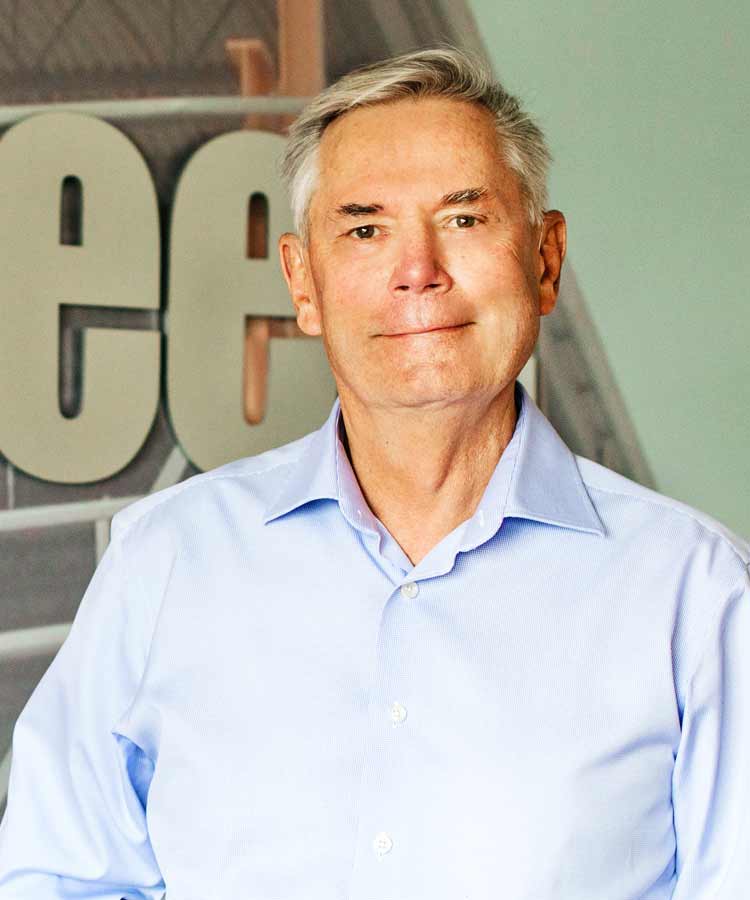 Hailey Vezza, Bachelor of Business Administration – International Business, Class of 2014
As a student, Hailey was already making an impact on businesses both locally and internationally during her exchange program in the Netherlands at the Hanze University of Applied Sciences.
In 2014, Hailey was presented with the Global Citizenship Award by Scotiabank and Conestoga's Centre for Entrepreneurship after successfully completing a program focusing on International Education in a second language, gaining international work experience outside of Canada and cultural awareness through student life, student mentorship, volunteer and community engagement.
Since graduating in 2014, Hailey has dedicated herself to continuously strive for success and has not let anything get in the way of achieving her professional goals.
In 2015, Hailey secured a temporary position with her dream employer, Louis Vuitton following a successful pitch to their management team in New York. Shortly after, she earned a full-time position which has developed into a successful career traveling across Canada as she specializes in Canadian Retail Operations & Performance. Hailey has led many projects including the successful openings/reopenings of eight new stores and served as the Exhibit Director of Louis Vuitton Time Capsule, an international pop-up museum in Toronto.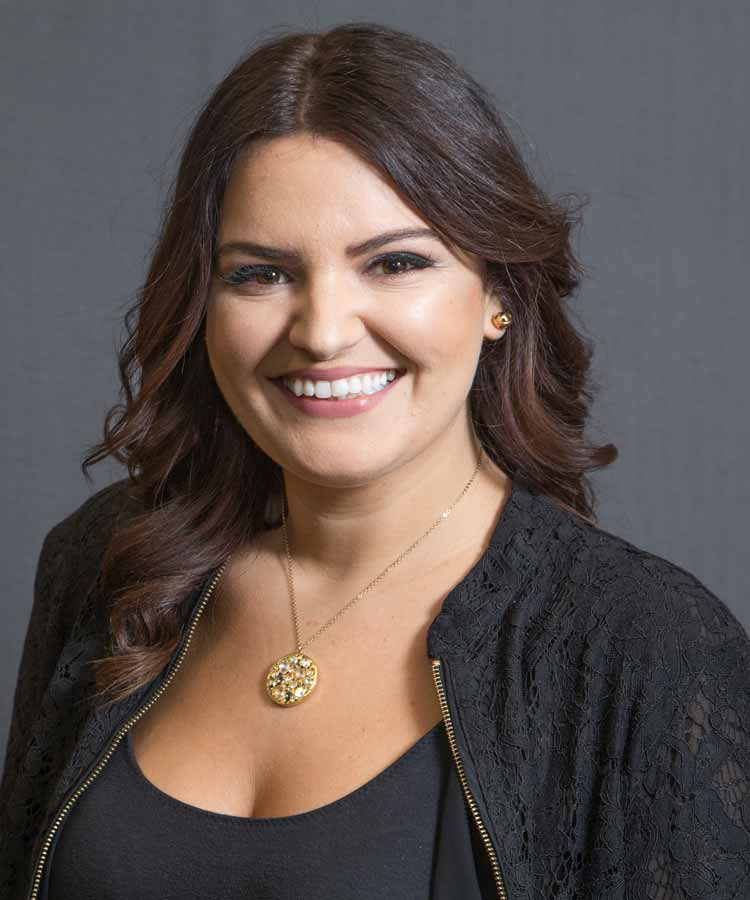 William Werth, Software Engineering Technology - Co-op, Class of 2017
The chief technology officer at James. E. Wagner Cultivation (JWC), William is using technology to revolutionize the cannabis industry. A former Canadian combat engineer who was awarded the Sacrifice Medal and competed in the 2017 Invictus Games, he designed JWC's GrowthSTORM™ Management software, a custom technology for tracking cannabis cultivation from seed to harvest; led the refinement of JWC's patent-pending aeroponic growing platform; and helped to pioneer its unique business licensing model. William's innovations were a catalyst for a $1.2M energy-saving grant in 2018 and the company's 2018 debut on the TSX-V at a market cap of $100 million.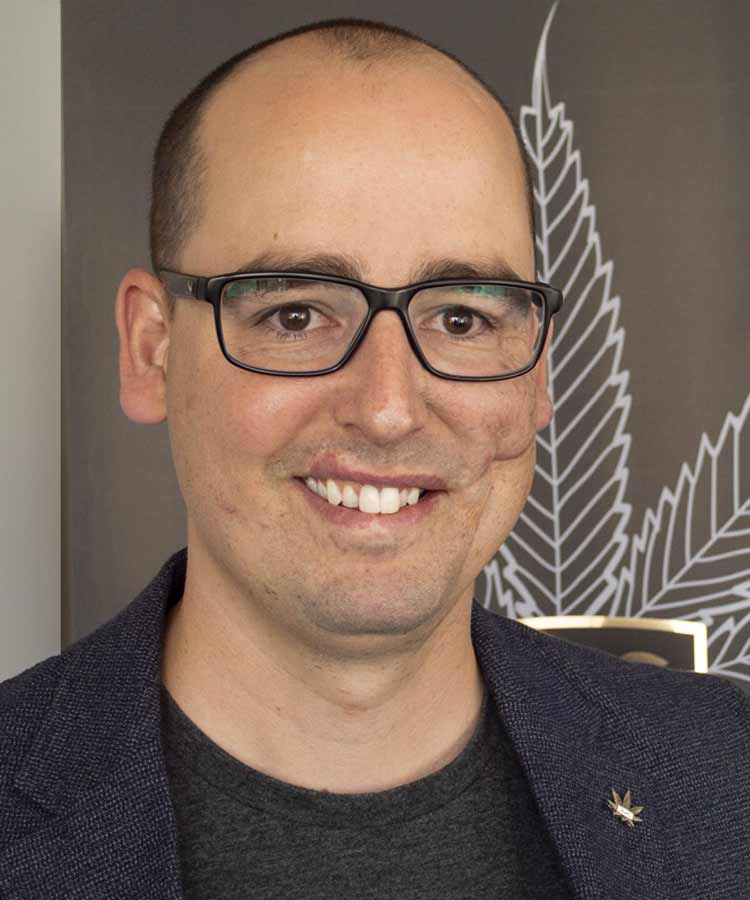 Jeff Weyers, Law and Security Administration, Class of 1994

Jeff is a veteran constable with the Halton Regional Police Service and an international expert in digital counterterrorism, analyzing social media to uncover clues leading to international terrorist groups and their supporters.
As the co-founder of iBRABO, an open-source intelligence research group, he has provided input to the Pentagon, NATO, and police services globally and has developed leads in several high-profile terrorism cases at home and abroad.
Jeff is a college and university instructor, the author of 29 white papers, articles, reports and presentations, and a digital fellow at the Montreal Institute for Genocide and Human Rights Studies.