Employer services are available for all your recruitment needs. From entry-level workers to seasoned professionals, the Community Career Centre has been successfully connecting job seekers and employers for more than 10 years.

Our complimentary services can be customized to your specific hiring needs:
Post a job through the Community Career Centre
Attract and recruit employees who have the skills you need
Provide financial incentives
Assess a potential candidate's skills and abilities with a job trial
Consult with the employer liaison team
Access the online job posting service
Participate in employer recruitment workshops and events including the annual virtual job fair
Develop on-the-job training plans
Link to other Conestoga employer services
You are invited to participate in the Community Career Centre's Employment Services if you are willing to:
provide quality supervision and training,

participate in the development of a comprehensive training plan prior to the training,
comply with scheduled monitoring of the participant's progress, and
provide opportunities for job trials, informational interviews, mentoring, on-the-job training placements or on-going employment.
Test of Workplace Essential Skills (TOWES)

Employers can use TOWES as a screening tool for hiring and training decisions, for succession planning and to increase or maintain high quality and safety levels.
Contact information
Employment Ontario Employment Services

Stratford: 519-271-5700, ext. 7224 or stratfordcareercentre@conestogac.on.ca
Waterloo: 519-885-0300, ext. 5226 or 1-877-748-3535 or waterloocareercentre@conestogac.on.ca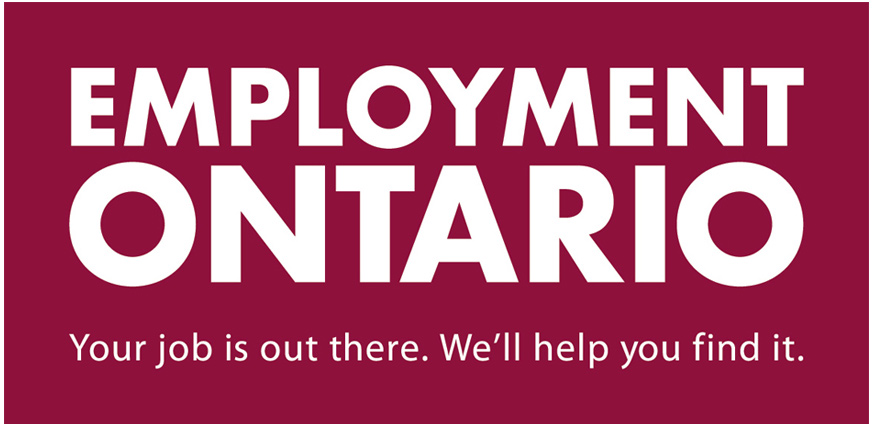 This Employment Ontario program is funded in part by the Government of Canada and the Government of Ontario.
Get more information