For more than 20 years, Conestoga College has delivered client-focused, custom training solutions to enterprising businesses who value their human resources. Companies who invest in the training and skills development of their employees are really making an investment in the success of their organization. This investment represents a commitment to continuous improvement and is key to increasing productivity and creating higher quality goods and services.

Our brand:

We give organizations access to the expertise and quality education available at Conestoga College.
Our product:

We deliver training in all of Conestoga's subject areas — customized, scheduled and delivered based on the needs of the client.
Our commitment to our clients:
We work to create a solution that suits our client's workforce needs. We strive for continuous improvement, paying close attention to details to make our training effective, impactful and fun.
Toyota Motor Manufacturing Canada (TMMC)
Frank Voss, President

As the inaugural winner of the President's Employer of Distinction Award at Conestoga College, Frank Voss, President of Toyota Motor Manufacturing Canada (TMMC), highlights the value of the 35-year relationship between TMMC and Conestoga. Frank Voss captures the benefits of partnering with a local college to provide recruiting, skills training, testing, access to high-caliber co-op students and state-of-the-art trades training facilities.

GROW
Lori Harding, GROW Incumbent Worker Training Program Lead - Workforce Development
This is our second season working with Conestoga. It was so incredibly successful in the first year that we were very happy to partner again for our 2021/2022 training season!
The leadership training series offered by Conestoga has been the perfect opportunity for our participants to round out their leadership learning outcomes. It is the ideal blend of subjects and timing to supplement our client's often difficult schedules and very specific areas of interest. There was so much demand that we had to add a second classes to keep up with interest. Our participants love the practical knowledge with applicable exercises they can bring back to their organizations.
Working with the Conestoga team has been an absolute pleasure. They have been collaborative and nimble in a seamless delivery of the virtual sessions. We look forward to working with them for years to come.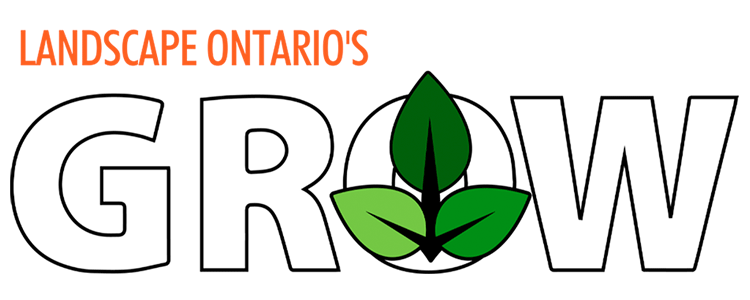 DYNA-MIG
Richard Jeronimus, Tech Services Manager
Over the past year DYNA-MIG has been working closely with Conestoga's Corporate Training to develop a custom 32-hour welding / robotics training course for our robotic technicians. The course began in October 2021 and we have successfully completed three sessions to date.
Working with the college's Corporate Training team on the development, planning and delivery of training was a pleasure. The training instructor worked with us one-on-one over a series of web meetings to tailor the content to our business's needs and was very flexible to our requests. He was very knowledgeable in welding and robotics and was able to provide information and suggestions to help with the development of the course.
As stated above, we have completed three training sessions so far. Each time a session ends, Conestoga is always willing to take feedback as well as make recommendations and changes for future cohorts. The training that we designed has elements of both theory and practical. Our associates have expressed that this training was delivered professionally, and is beneficial to their everyday job.

Previous
Next