Close
Applying as a Canadian applicant
Domestic students should apply online or by phone at 1-888-892-2228. For more information, visit Applying to Conestoga.
Close
Campus tours
Campus tours are one of the best ways to experience Conestoga. During this time, we are offering online guided tours to show you all Conestoga has to offer.
Book your tour
Virtual tours
If you can't make an on-campus tour or attend one of our events, the virtual tour is a great way to visit us.
View our Virtual tour
Please note:
To effectively participate in this program, students must have reliable Internet access and a device that meets these 
requirements
.
Program description - January 2023
This fully online graduate certificate program addresses the fields of autism and behavioural science, specifically the syndromes associated with the Autism Spectrum Disorder (ASD) in children across various contexts including home and school environments. Students will examine, apply, and evaluate current theories, practices and treatment methodologies used to treat ASD and incorporate modified practices and procedures appropriate to the child and the situation. The program emphasizes the design and implementation of effective behavioural treatment plans. Learning to work within a team environment and with families are key elements of the program. The foundations of ethical thinking, professional codes of ethics, and the different perspectives and rationale for ethical decision making within a behavioural framework are introduced.
Note:
This program is delivered online. Field placements, capstones and exams may require in-person travel to the college or field site.
Program details
Code: 1426
Delivery: Full-time
Length: 1 year
Start: January 2023
Campus: Online
Credential: Ontario College Graduate Certificate
Program contacts
---
Academic school
Join us at one of our events to find out more about Conestoga. Connect with staff, current students, and future Condors to see how Conestoga is right for you.
Tuition & fees
Tuition and fee details for the 2022-2023 year are listed below. Books and supplies are additional. Tuition and fee details for terms starting September 2023 and later will be available Spring 2023.
2 Terms
Canadian
International
Ancillary Fees
$1028.10
-
Canadian fee details
| Description | Winter 2023 | Spring 2023 |
| --- | --- | --- |
| Program Tuition Fee (ACR) | $1386.00 | $1386.00 |
| Administration Fee | $25.00 | $25.00 |
| CSI Health Plan Fee | $201.00 | - |
| CSI Advocacy Fee | $8.00 | $8.00 |
| CSI Association Fee 2 | $37.50 | $37.50 |
| CSI Legal Protection | $20.10 | - |
| Graduation/Alumni Services Fee | $25.00 | $25.00 |
| Student Services | $86.00 | $86.00 |
| Technology Enhancement Fee | $125.00 | $125.00 |
| Work-Integrated Learning (WIL) Documentation Fee | $86.00 | - |
| CSI Event Fee and Campus Life 2 (optional) | $10.00 | $10.00 |
| CSI - Student Frosh Kit Fee (optional) | $70.00 | - |
| CSI Student Clubs and Societies (optional) | $4.00 | $4.00 |
| Sustainability Fee (optional) | $5.00 | $5.00 |
| Term Total | $2088.60 | $1711.50 |
| Year Total | | $3800.10 |
Returning student tuition & fees
View all Canadian tuition & fee details for all levels
View all International tuition & fee details for all levels
International fee details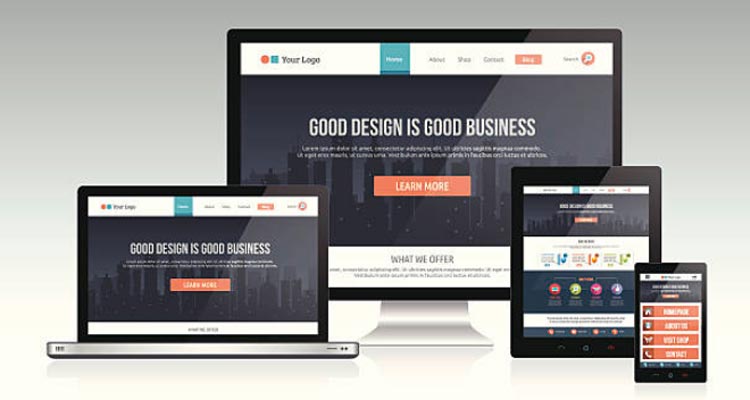 Program device & software requirements
This program requires you to have a device that meets certain specifications. For most students, this cost is in addition to the tuition & fees listed above.
view device requirements

Financial assistance
The Ontario Student Assistance Program (OSAP) is a needs-based program designed to help Ontario students cover the cost of post-secondary education. Funded by the federal and provincial governments, OSAP is intended to promote equality of opportunity for post-secondary studies through direct financial assistance for educational costs and living expenses. These interest-free loans are intended to supplement your financial resources and those of your family. The majority of students apply for loan assistance via the
OSAP website
. Students can also print the application booklet through the OSAP website. For more information, please visit
OSAP & aid
.
Awards & scholarships
Student Financial Services awarded more than 400 awards, scholarships and bursaries last year.
Delivery sequence - January 2023 - Online
| FALL | WINTER | SPRING |
| --- | --- | --- |
| | Class | Class |
| Class | | |