We are currently working to deliver a suite of free mobile apps for the convenience of staff and students at Conestoga College. We are developing a number of apps, but would always like to hear your feedback and ideas. Feel free to send us an email.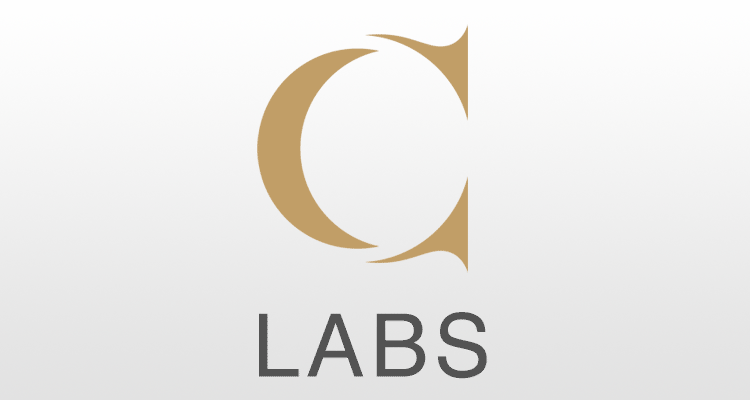 Lab Search
Find computer labs at Conestoga, including the number of available computers.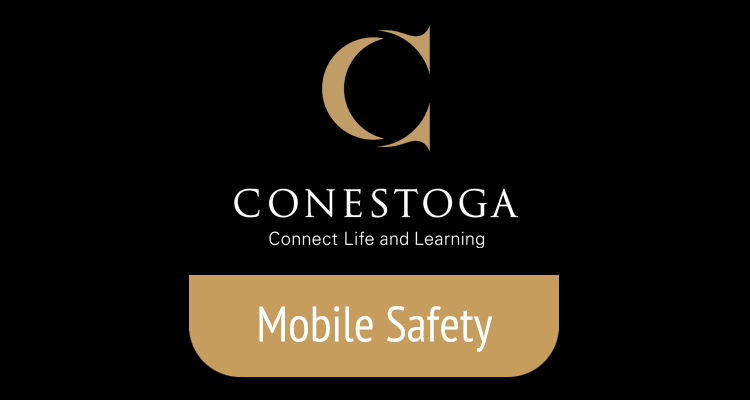 Mobile Safety
This app features emergency contacts, safety tips, a personal safety toolbox and maps.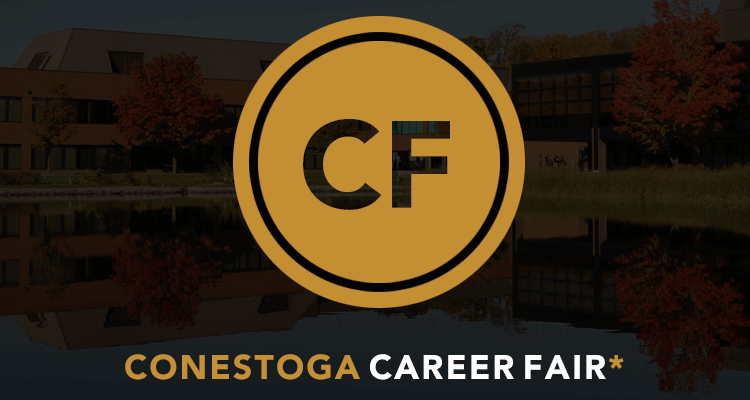 Conestoga Career Fair Plus
This app features events with employer profiles, interactive floorplan, announcements and tips.