Close
Applying as a Canadian applicant
Domestic students should apply online or by phone at 1-888-892-2228.
Applying as an International applicant
International students should apply online. Note: not all programs are open to international students.
Close
Campus tours
Campus tours are one of the best ways to experience Conestoga. During this time, we are offering online guided tours to show you all Conestoga has to offer.
Book your tour
Virtual tours
If you can't make an on-campus tour or attend one of our events, the virtual tour is a great way to visit us.
View our Virtual tour
Program description - January 2024
Computer-aided design or CAD programs are utilized in just about every business today to keep a company on the cutting edge of technology. These popular CAD programs are being used in the manufacturing, design, and architectural areas. In this program, a strong emphasis is placed on creating and altering CAD drawings from blueprint/schematic drawings. Completion of the program will give students the skills required for entry-level positions as a draftsperson in organizations that include mechanical and design areas. It will also enhance the existing skillsets of students to increase employability.
Program details
Code: 1469
Delivery: Full-time
Length: 1 year
Start: January 2024
Campus: Guelph
Credential: Ontario College Certificate
Program contacts
---
Academic school
Tuition & fees
Tuition and fee details for the 2022-2023 year are listed below. Books and supplies are additional. Tuition and fee details for terms starting September 2023 and later will be available Spring 2023.
International fee details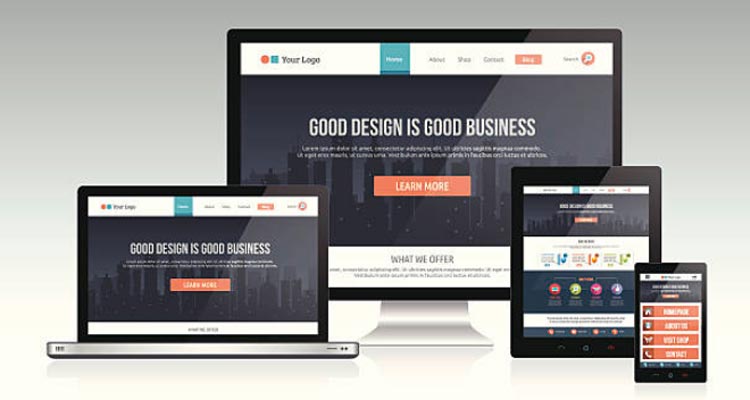 Program device & software requirements
This program requires you to have a device that meets certain specifications. For most students, this cost is in addition to the tuition & fees listed above.
view device requirements

Financial assistance
The Ontario Student Assistance Program (OSAP) is a needs-based program designed to help Ontario students cover the cost of post-secondary education. Funded by the federal and provincial governments, OSAP is intended to promote equality of opportunity for post-secondary studies through direct financial assistance for educational costs and living expenses. These interest-free loans are intended to supplement your financial resources and those of your family. The majority of students apply for loan assistance via the
OSAP website
. Students can also print the application booklet through the OSAP website. For more information, please visit
OSAP & aid
.
Awards & scholarships
Student Financial Services awarded more than 400 awards, scholarships and bursaries last year.
Delivery sequence - January 2024 - Guelph
| FALL | WINTER | SPRING |
| --- | --- | --- |
| | Class | Class |