Close
Applying as a Canadian applicant
Domestic students should apply online or by phone at 1-888-892-2228.
Applying as an International applicant
International students should apply online. Note: not all programs are open to international students.
Close
Book a Campus tour
Campus tours are one of the best ways to experience Conestoga. You will explore a variety of classrooms, lab spaces and student services available to you. You will have the opportunity to ask questions about all of our programs and services.
Book your tour
Check out our Virtual tours
If you can't make an on-campus tour or attend one of our events, the virtual tour is a great ways to visit us.
View our Virtual tour
Program description
Do you have a passion for working with people? Are you driven by your desire to make a difference in the lives of others? As a recreationist you can play a vital role enhancing the well-being of members of our community! In the field of recreation, you can pursue a meaningful career in municipal recreation, outdoor adventure, community sport, therapeutic recreation, facility operations, event planning... the opportunities are endless! Our two-year diploma program provides you with the skills, knowledge, and experience to make an impact in this exciting field. Utilizing theory and best practices in the provision of recreation and leisure services, you will focus on inclusion, access, health and wellness promotion, programming, community development, leadership, and administration. Through interactive classroom experiences, and community field placements, you will bridge classroom learning to real-world practice while expanding your network with industry leaders. These opportunities will allow you to explore your interests and expose you to the diversity of the field. A career in recreation and leisure services provides you with the possibility of working alongside people of all ages and abilities, within a variety of settings such as community agencies, municipalities, or retirement residences. We are here to make people's lives and their communities better. If this sounds like a program and profession you want to be a part of, we look forward to having you join us!
Note:
Successfully completing the Human Services Foundation certificate program prior to applying to the Recreation and Leisure Services diploma program is an opportunity to obtain a year of personal growth and education that may contribute to your success in this career-focused program.
Program details
Code: 0008
Delivery: Full-time
Length: 2 years
Start: September
Campus: Kitchener - Doon
Credential: Ontario College Diploma
Program contacts
---
Academic school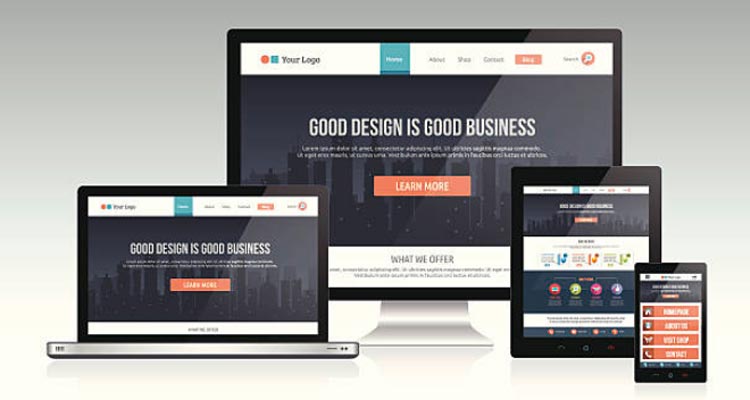 Program device & software requirements
This program requires you to have a device that meets certain specifications. For most students, this cost is in addition to the tuition & fees listed above.
view device requirements

Financial assistance
The Ontario Student Assistance Program (OSAP) is a needs-based program designed to help Ontario students cover the cost of post-secondary education. Funded by the federal and provincial governments, OSAP is intended to promote equality of opportunity for post-secondary studies through direct financial assistance for educational costs and living expenses. These interest-free loans are intended to supplement your financial resources and those of your family. The majority of students apply for loan assistance via the
OSAP website
. Students can also print the application booklet through the OSAP website. For more information, please visit
OSAP & aid
.
Awards & scholarships
Student Financial Services awarded more than 400 awards, scholarships and bursaries last year.