Close
Book a Campus tour
Campus tours are one of the best ways to experience Conestoga. You will explore a variety of classrooms, lab spaces and student services available to you. You will have the opportunity to ask questions about all of our programs and services.
Book your tour
Check out our Virtual tours
If you can't make an on-campus tour or attend one of our events, the virtual tour is a great ways to visit us.
View our Virtual tour
Program description
Academic Upgrading provides adult learners with the opportunity to improve their mathematics, communications, science, and computer skills, up to college-entry level. Students complete only the topics required:
for entry into post-secondary programs, trades, apprenticeship or other college programs
for employment
for work or interest
For more information, please contact Academic Upgrading.
Program details
Code: 1405
Delivery: Full-time
Length: Varies with student's academic goal
Start: Depending on the course, either continuous or cohort intakes.
Campus: Brantford (50 Wellington Street), Cambridge (Downtown), Guelph, Stratford, and Waterloo
Credential: Certificate
Program contacts
---
Academic school
Tuition & fees
You may be eligible for waiver of tuition and for financial assistance with childcare and transportation. Please contact the campus of your choice for more details.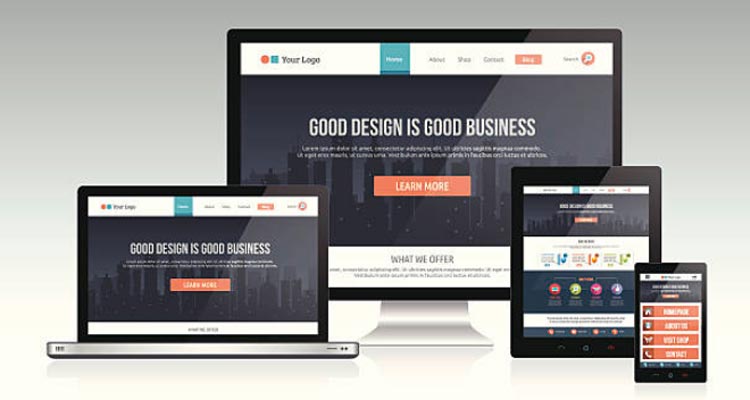 Program device & software requirements
This program requires you to have a device that meets certain specifications. For most students, this cost is in addition to the tuition & fees listed above.
view device requirements

Awards & scholarships
Student Financial Services awarded more than 400 awards, scholarships and bursaries last year.