Close
Applying as a Canadian applicant
Applying as an International applicant
International students should apply online. Note: not all programs are open to international students.
Close
Campus tours
Campus tours are one of the best ways to experience Conestoga. During this time, we are offering online guided tours to show you all Conestoga has to offer.
Book your tour
Virtual tours
If you can't make an on-campus tour or attend one of our events, the virtual tour is a great way to visit us.
View our Virtual tour
Please note:
Classes may be held Monday to Thursday from 4 to 9 p.m., or daytime hours Monday to Friday.
Program description - September 2024
IT infrastructure, including both services and end user computing, continues to move to the data centre. Whether a company is providing that infrastructure for internal use, or to external customers as a service, the analysis, design, implementation and support of that environment is key. This four-semester accelerated program enables students to gain the knowledge and skills required to thrive in this highly dynamic environment. Skills will be developed in the critical IT areas of infrastructure planning, deployment and management. Students will apply new skills and knowledge in operating systems, networks and virtualization to standard industrial use cases and collaborative projects. To facilitate optimal learning and knowledge transfer for the workplace, all practical work is completed in learning labs that meet industry virtual and network environment standards. This program is suitable for individuals looking to add practical experience to their current education, or further develop and enhance their IT skills for advancement in their field.
Program details
Code: 1424
Delivery: Full-time
Length: 2 years
Start: September 2024
Campus: Waterloo
Credential: Ontario College Graduate Certificate
Program contacts
---
Academic school
Tuition & fees
Please note: Tuition and fee details for terms starting September 2024 and later will be available Spring 2024.
International fee details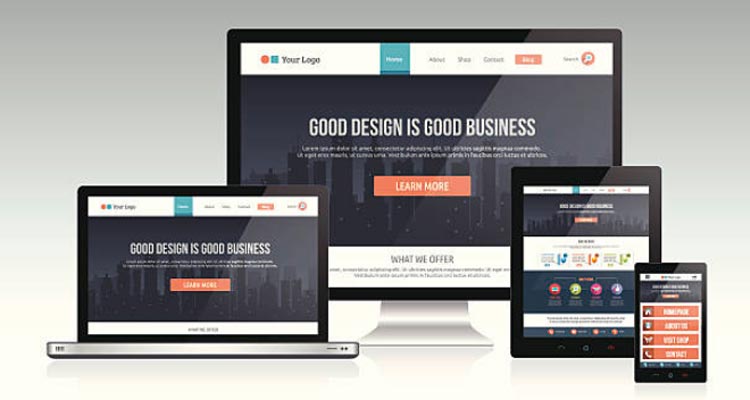 Program device & software requirements
This program requires you to have a device that meets certain specifications. For most students, this cost is in addition to the tuition & fees listed above.
view device requirements

Financial assistance
Financial assistance is not available for this program.
Awards & scholarships
Student Financial Services awarded more than 400 awards, scholarships and bursaries last year.
Delivery sequence - September 2024 - Waterloo
| FALL | WINTER | SPRING |
| --- | --- | --- |
| Class | Class | Class |
| Class | | |